Dropshipping in the US in 2022 can help you make a lot of money
Everyone wants to get a good job and transfer a lot of money, dropshipping in the US is the best option for you.
The United States is the largest consumer market in the world, and e-commerce is developed, so dropshipping is a good choice in the United States.
Next, we suggest how to do dropshipship. If you are interested, you can continue reading and find the answer you want.
Analyze the US market
1. Social media popularity
Almost everyone uses Facebook or Instagram, so we can advertise on social media and find great customers.
2. Fast transportation and low freight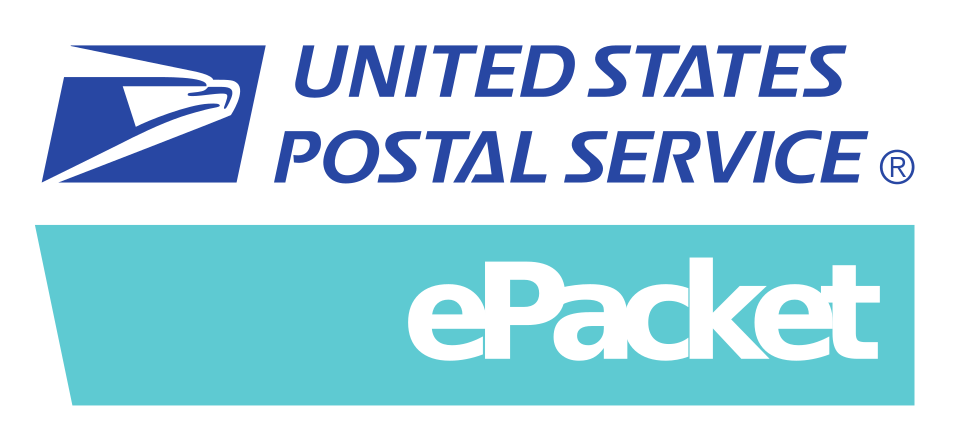 The shipping cost of ePacket and USPS are all commonly used shipping, and the price is very low.
3. High-quality consumer groups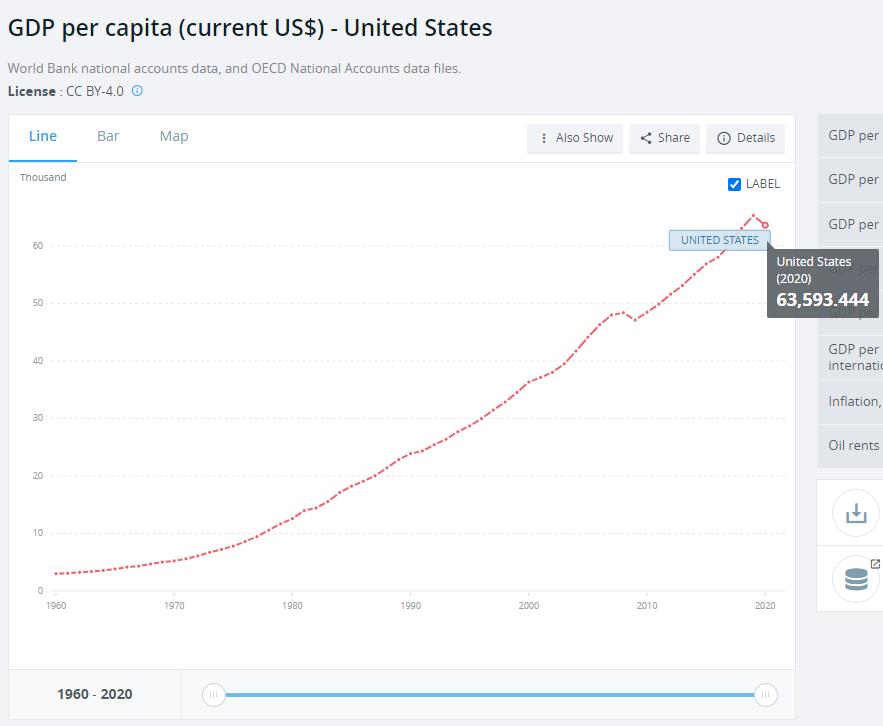 The average income of American residents is relatively high, and the general consumption amount will also be slightly higher, and they can sell products of higher value.
So the United States is a suitable country for dropshipping.
So how to get started?
1. Choose suitable products for online sales, preferably more distinctive and novel products, so that the products can be competitive.
2. Find dropshipping suppliers, such as TakesSndShip,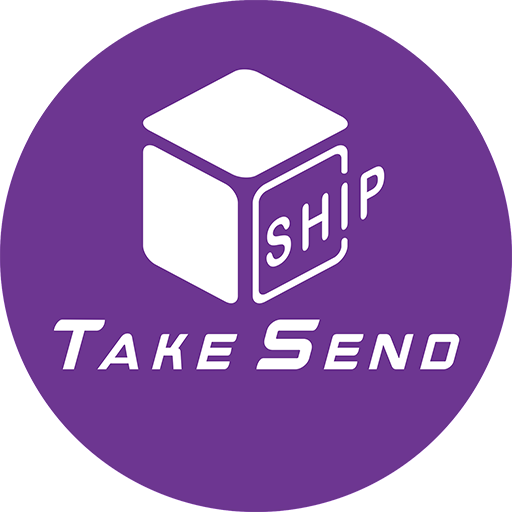 they can provide you with good products, fast shipping, help you design logos and product packaging.
3. Choose a platform that is easy to operate, such as shopify, there will be many fashionable and popular store templates.
4. Promote your store on social media, such as posting on facebook, you can post paid advertisements, which will have faster benefits.
As long as the store has an order, just pay at the dropshipping supplier, everything can be easily made money.
If anything is unclear or needs to be consulted in detail, Welcome to WhatsApp: 8618124777955 Email: Daniel@takesend.com