How much impact does the COVID-19 epidemic have on timeliness and efficiency of international transportation?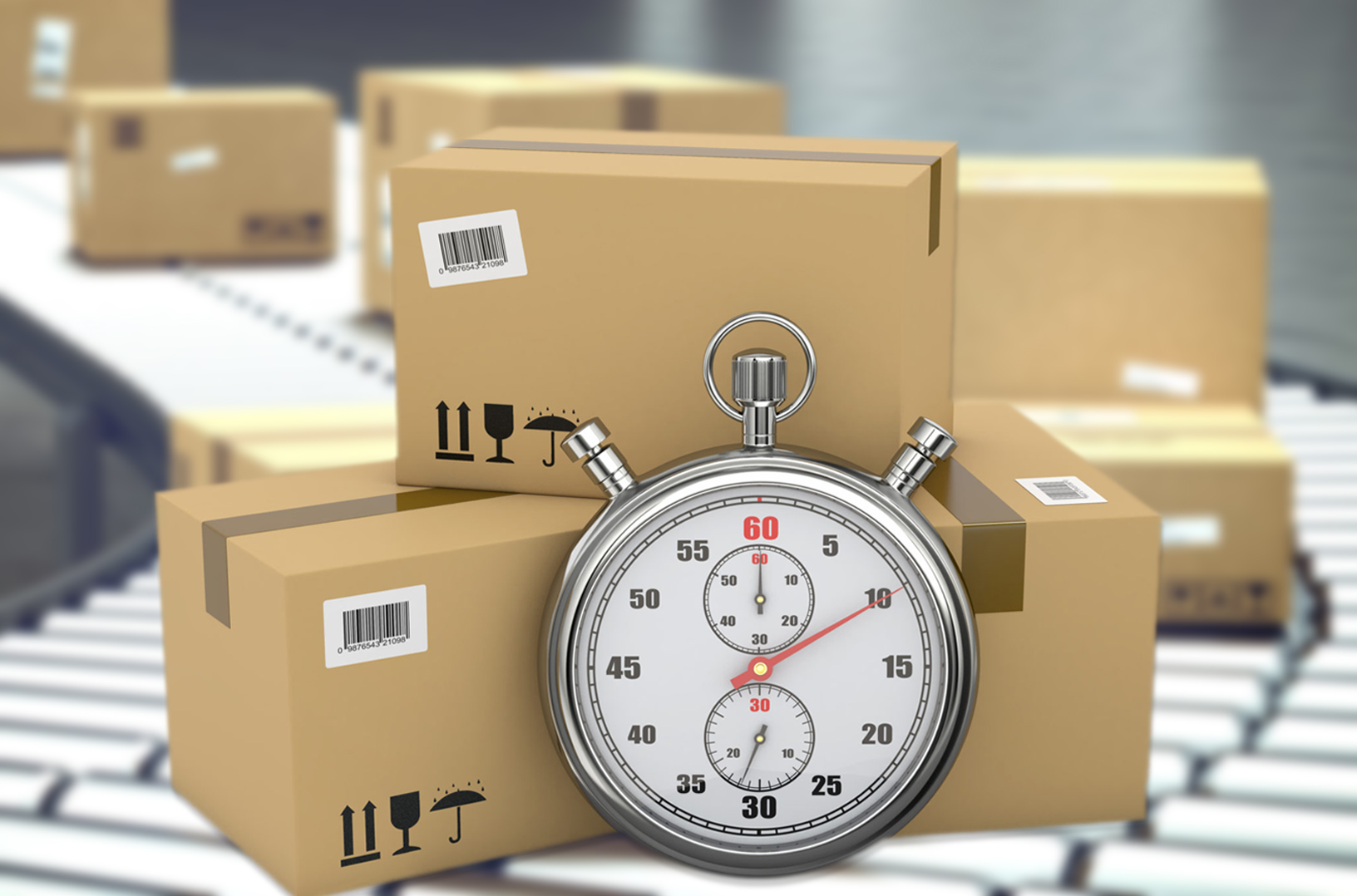 In 2022, in terms of product transportation, consumers are more inclined to choose transportation methods with higher efficiency on transportation and shorter time to bring convenience to their shopping experience.
It is critical for online stores (Shopify Wix Woocommerce amazon ebay etsy....)about the timeliness and efficiency of transportation. The success of a store depends not only on having a good product (which is just a starting point), but also on fast transportation. As a store operator, short-time transportation has always been an important part of maintaining efficiency in the business landscape, which will allow those buyers in your store to experience high-quality transportation services. It's a pity that that there is a huge difficulty in 2022 due to the COVID-19 epidemic, and all international transportation conditions have changed dramatically, especially as the transportation process takes longer. Under this difficulty, how should we ensure that the transportation time of the product remains the same, making it stressful and difficult for everyone? The article shared below is about how international logistics providers solve the problem of timeliness and efficiency of transportation. On the one hand, China is an important product exporting country in the world, and on the other hand, the Chinese market is one of the most important markets for international logistics and transportation companies all over the world.
Hong Kong has an advantage in the number of international flights to Europe and the United States, so it has always played an important role in China International Express. During the peak period, 80% of flights in Asia and Europe used to take the HK-AMS route. It can be confirmed that most of the products, goods and express shipments in mainland China are transited to their destinations through Hong Kong. Because of the short time-consuming in the transit process, it often makes people not feel this point. Due to the outbreak of COVID-19 in Hong Kong in February 2022, in order to prevent the spread of the epidemic, the Chinese government has almost stopped all freight services from mainland China to Hong Kong, except those that supply basic living materials to the people of Hong Kong during this period. Goods from mainland China cannot be delivered to Hong Kong, which undoubtedly brings huge challenges to international express delivery. Many expresses that require international transportation can only be postponed or delayed. However, it is very rare and precious that some international express transportation companies can overcome the difficulty and create new routes to ensure the timeliness.
How does TakeSendShip guarantee the timeliness and efficiency of transportation of dropshipping customers' products?
Take the international logistics and transporter TakeSendShip as an example: Generally speaking, because of the high quality and low price of Chinese products, all product suppliers of a Shopify merchant are in China. Partners who cooperate with TakeSendShip Logistics have a preferential condition, that is, 60 days of free use of storage. At the same time, the WMS system offered by Shopify can be used with no annual fee, as well as product packaging and transportation. These advantages allow more Shopify online store operators to join Taksendship. As a result, operators of Shopify store are able to spend more time in devoting to boosting sales. During the COVID-19 outbreak in Hong Kong, TakeSendShip in Shenzhen is not far from Hong Kong. But it is also unavoidable that the goods cannot be transported to Hong Kong by land transport. Tens of thousands of e-commerce sellers have such troubles. In the end, TakeSendShip decided to guarantee the delivery of its goods at the expense of costs. Later, after many discussions, the company decided to use ships to transport goods to Hong Kong, instead of using the plan of customs checkpoints that freight vehicles must pass through. In fact, this is a very unreasonable plan in the eyes of ordinary people. However, in this special period of COVID-19, it is also the most reasonable and efficient solution. This decision has directly shortened the transit waiting time for goods from five days to one working day. Every morning, the goods are delivered to the cargo terminal in Hong Kong by shipping transportation, and then transferred to the cargo department of Hong Kong International Airport by the staff in Hong Kong. This solution undoubtedly provides valuable experience for the majority of international express companies.
There were more than 100 Shenzhen international express shipping companies to follow this plan from March to May 2022.
In June 2022, the COVID-19 epidemic in Hong Kong was finally brought under effective control, and the transportation checkpoints between Shenzhen and Hong Kong were also operating normally. Perhaps, consumers will never know how those shipping companies are trying to ensure the timeliness, nor having the feeling about the timeliness changes for international express shipments caused by COVID-19.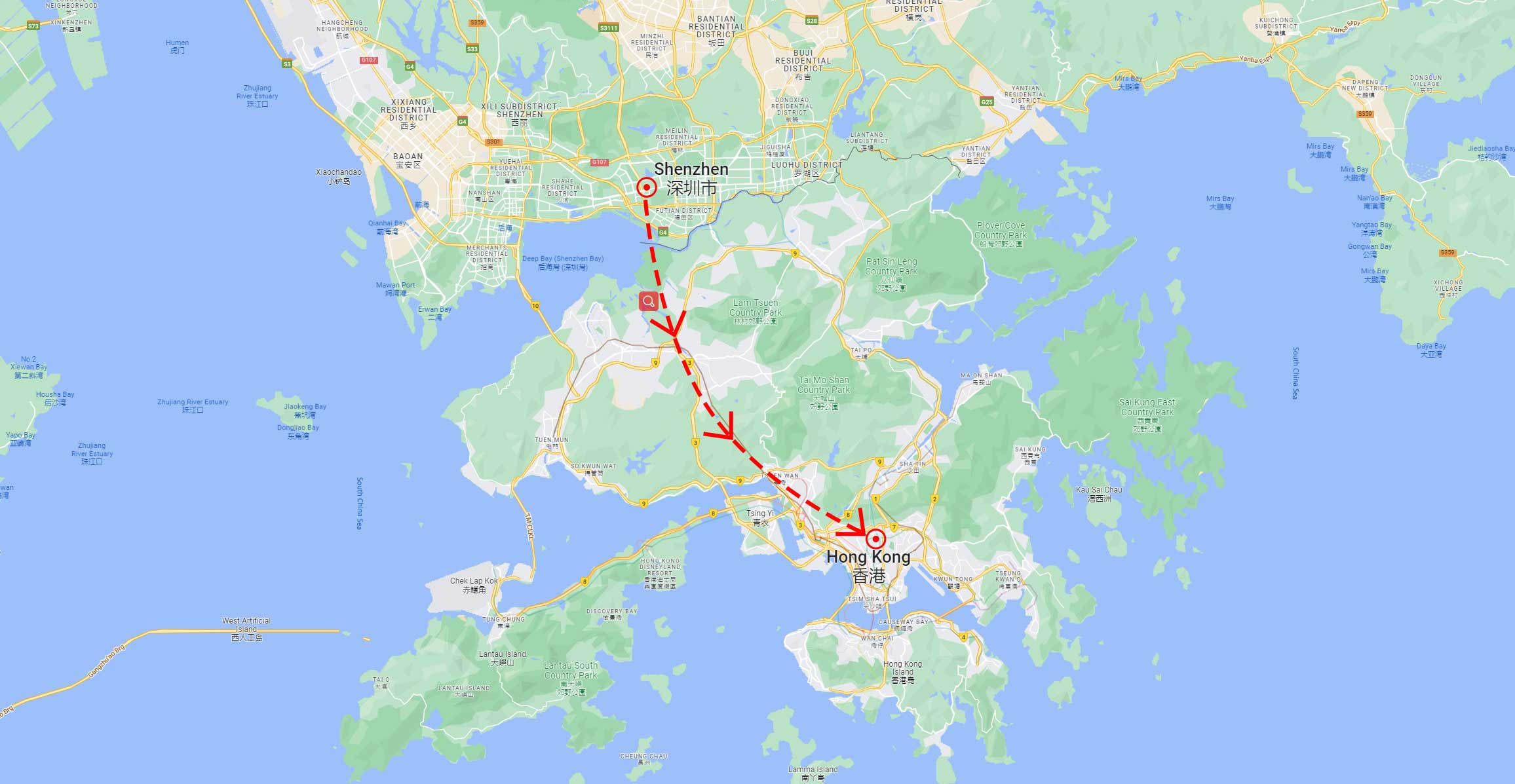 Now, the timeliness and efficiency of transportation of the goods is as follows:
USPS delivery
First class & Priority Mail delivery. From CN to US delivery 5-9days E to E delivery
RoyalMail 48h
From CN to GB delivery 5-7days E to E delivery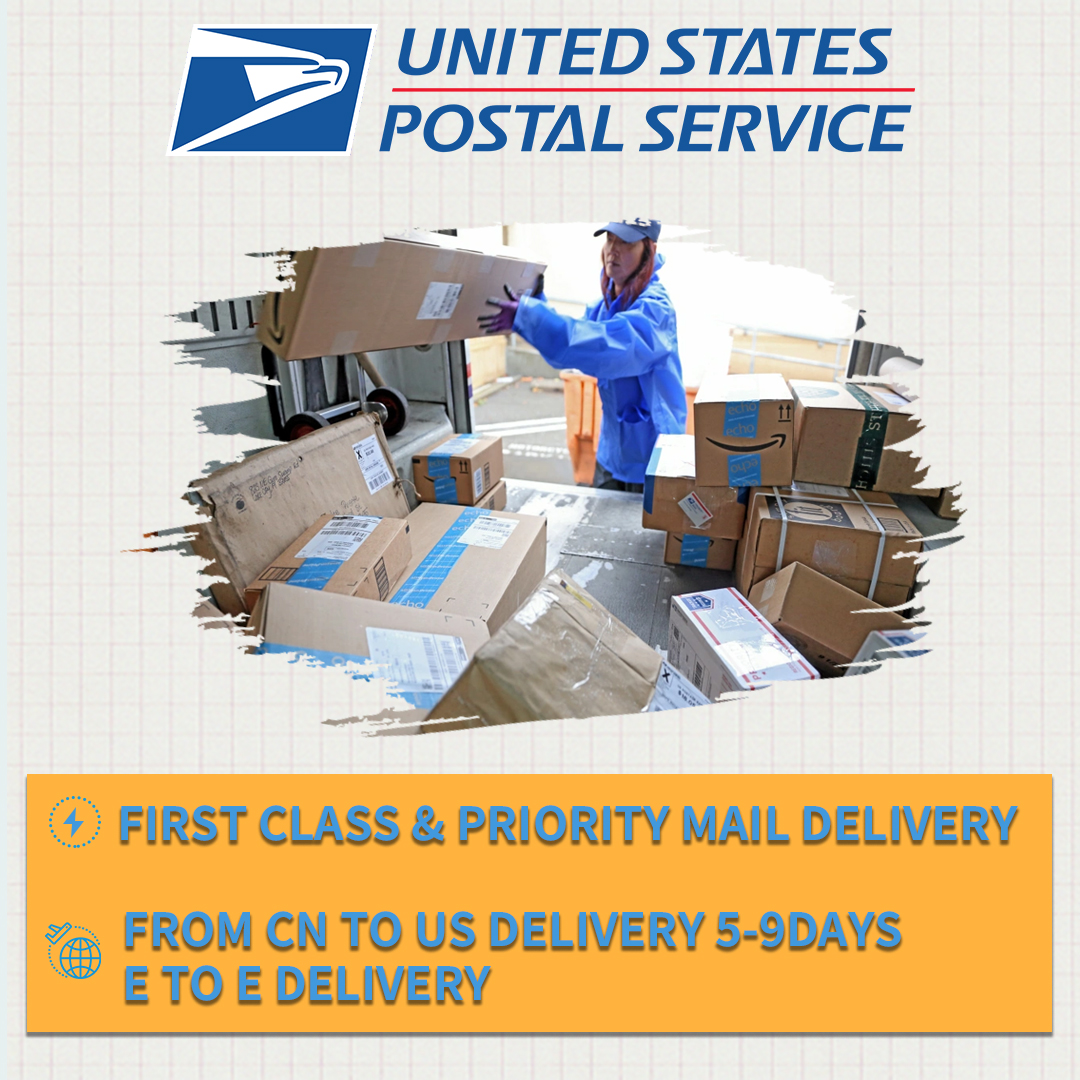 Choosing a professional dropshipping carrier will will keep the timeliness and efficiency you promise shoppers guaranteed.
TakeSendShip, you deserve to choose. (www.takesendship.com) Visit the website to learn how the one-stop service and know the operation management methods of dropshipping provider.
Join it! Your business will be more effective and successful.