What's dropshipping?
What else do I need to do after Shopify has created a store?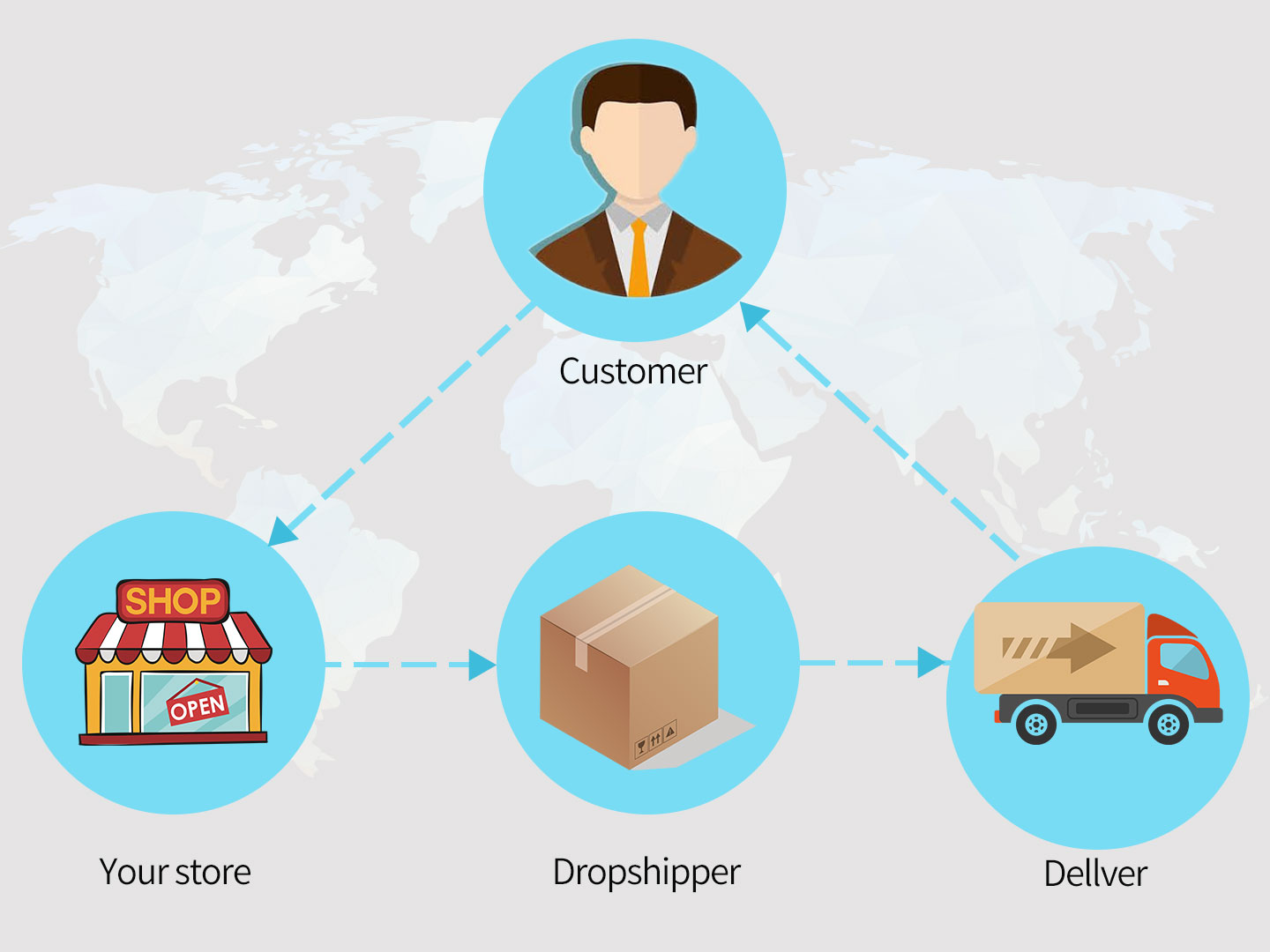 Dropshipping is now a very popular term for cross-border trade. From independent stations to third-party platforms, it is inseparable from its presence. Dropshipping now covers almost every industry.
So what is dropshipping?
Dropshipping is a dropshipping model of selling products in which you sell products without you having to prepare any inventory for it yourself, nor do you need to handle the products and ship them. Because your dropshipping supplier will ship products directly to your buyers. You are only in charge of sales. For all the rest, your partner Fulfillment Dropshipping provider will do it for you.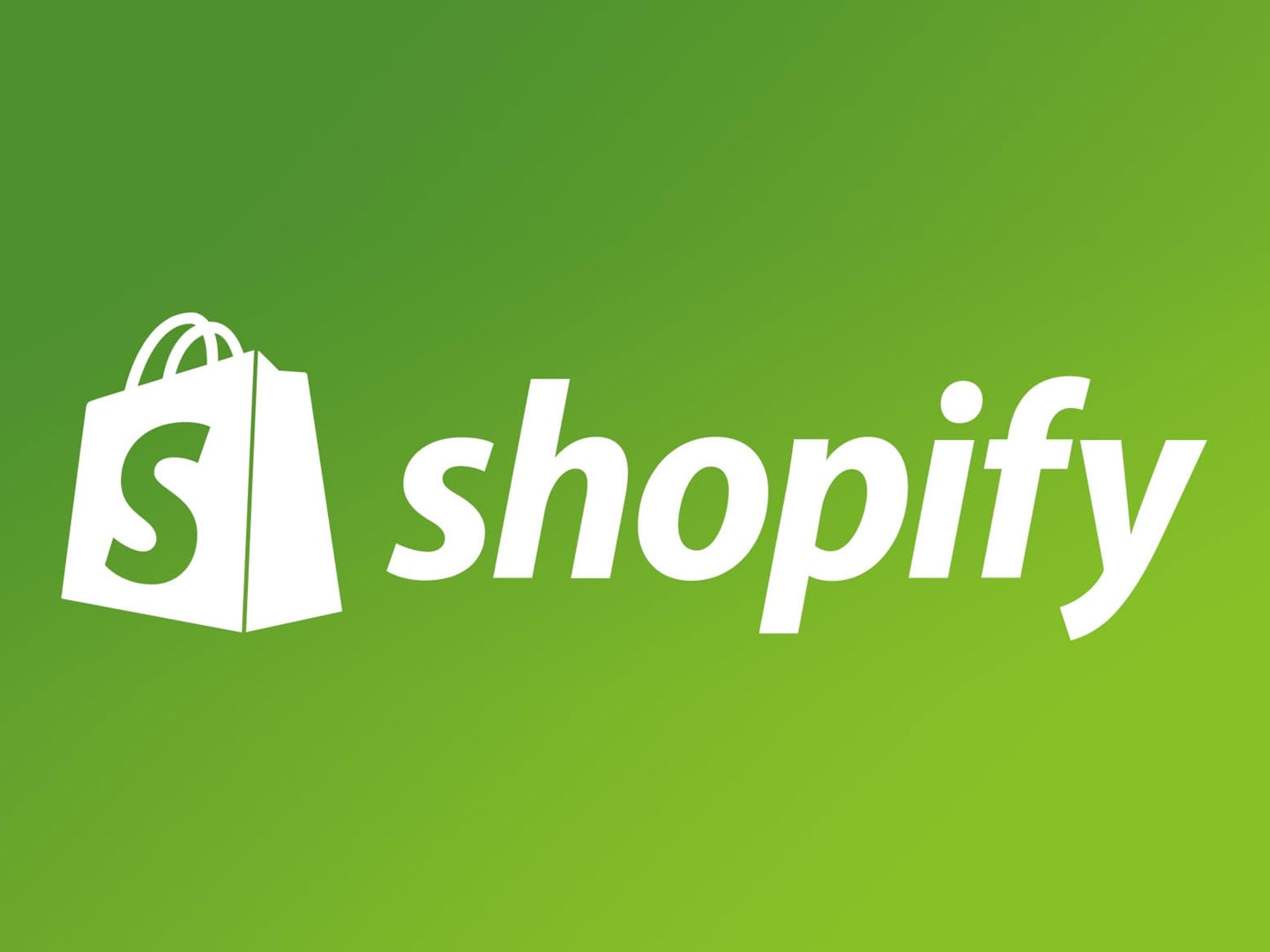 After setting up your own Shopify store, what is the first step?
Find a reliable and comprehensive Fulfillment Dropshipping supplier.
Then determine the purchase, storage and dispatch of the product with the supplier based on the product you want to sell.
Advantages of Dropshipping Mode:
1: Less capital is required to start, and the cost of continuous use is lower.
Just start your business with an online store. There is no need to worry about warehousing and inventory of products, you can buy and send after you sell them. You don't have to pay anything to stay in this mode when you don't have an order.
2: The office location is flexible.
Dropshipping is a dropshipping model that can be operated anywhere with a network. This way you can communicate with your dropshipping suppliers and buyers to complete the communication and fulfillment of orders.
3: The sales category and quantity are not limited.
Because you don't have to purchase products in advance, you can recommend more popular products to your buyers. You can even choose your approved products from the products of your partner Dropshipping suppliers.
4: It is very conducive to business improvement.
Now take advantage of the supplier power of cooperative Dropshipping. You can use your computer to sort, pack and ship thousands of orders every day. Growth in sales no longer takes up a lot of your time. Allows you to focus more on order growth.
TakeSendShip Dropshipping is an international professional Fulfillment Dropshipping supplier based in Shenzhen. The Shopify App Store has its own dedicated app to help Shopify sellers easily process sales orders.
TakeSendShip can also provide you with all the following services: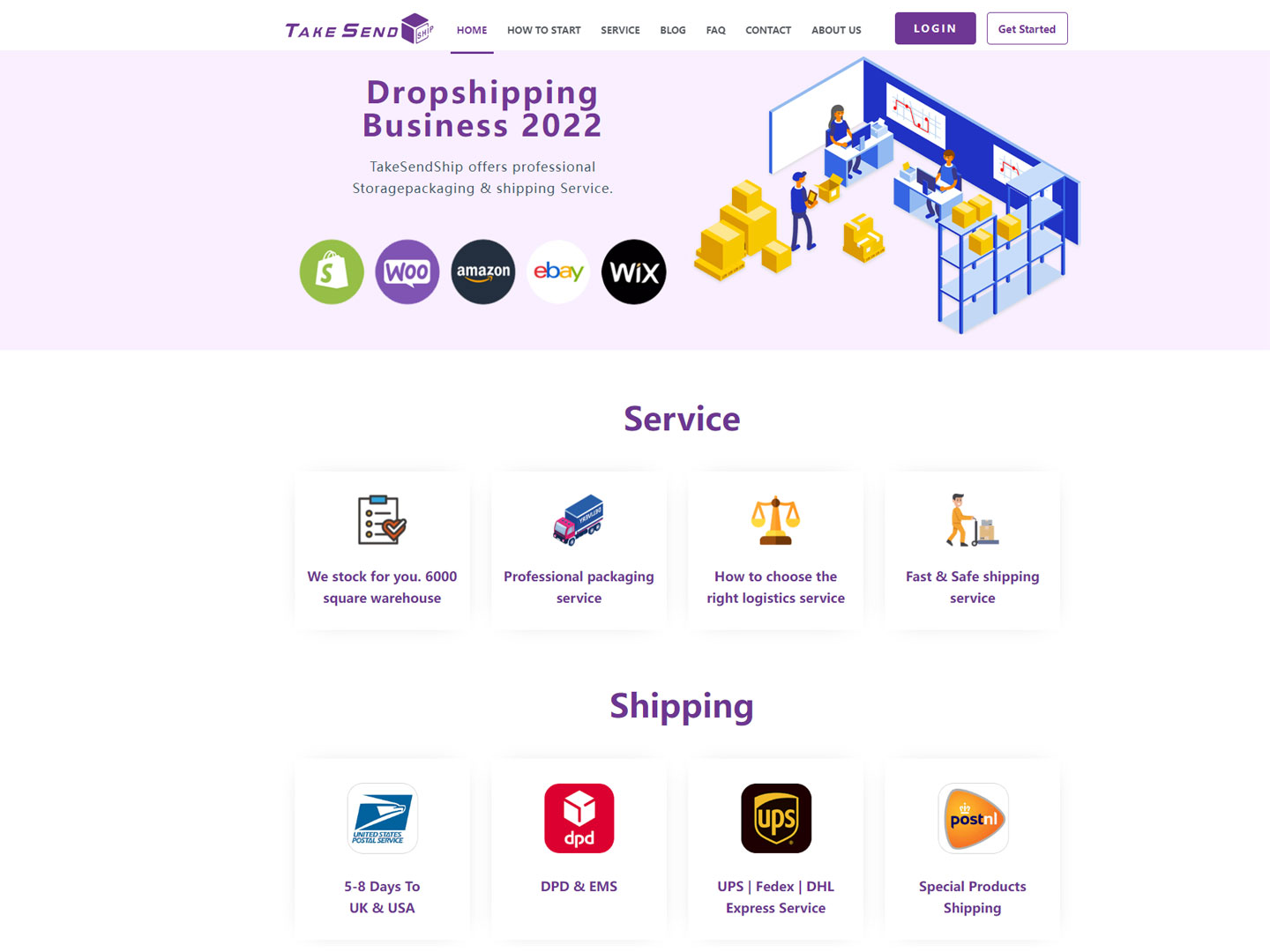 Provide sorting and packaging services
Send items within 24 hours
Free quality inspection
Free 60-day storage
Up to 30 shipping methods to choose from
Provide free product manufacturing factory information
Customizable packaging and product logo
2-5 days to UK, 3-7 days to US and other express shipping
http://www.takesendship.com TakeSendShip will use its own professional services to open a relaxed and pleasant Dropshipping business model for you.
Join TakeSendShip and become a member together, let us embrace the bright future brought by Dropshipping mode.