TakeSendShip dropshipping teaches you how to promote your business with Facebook for free.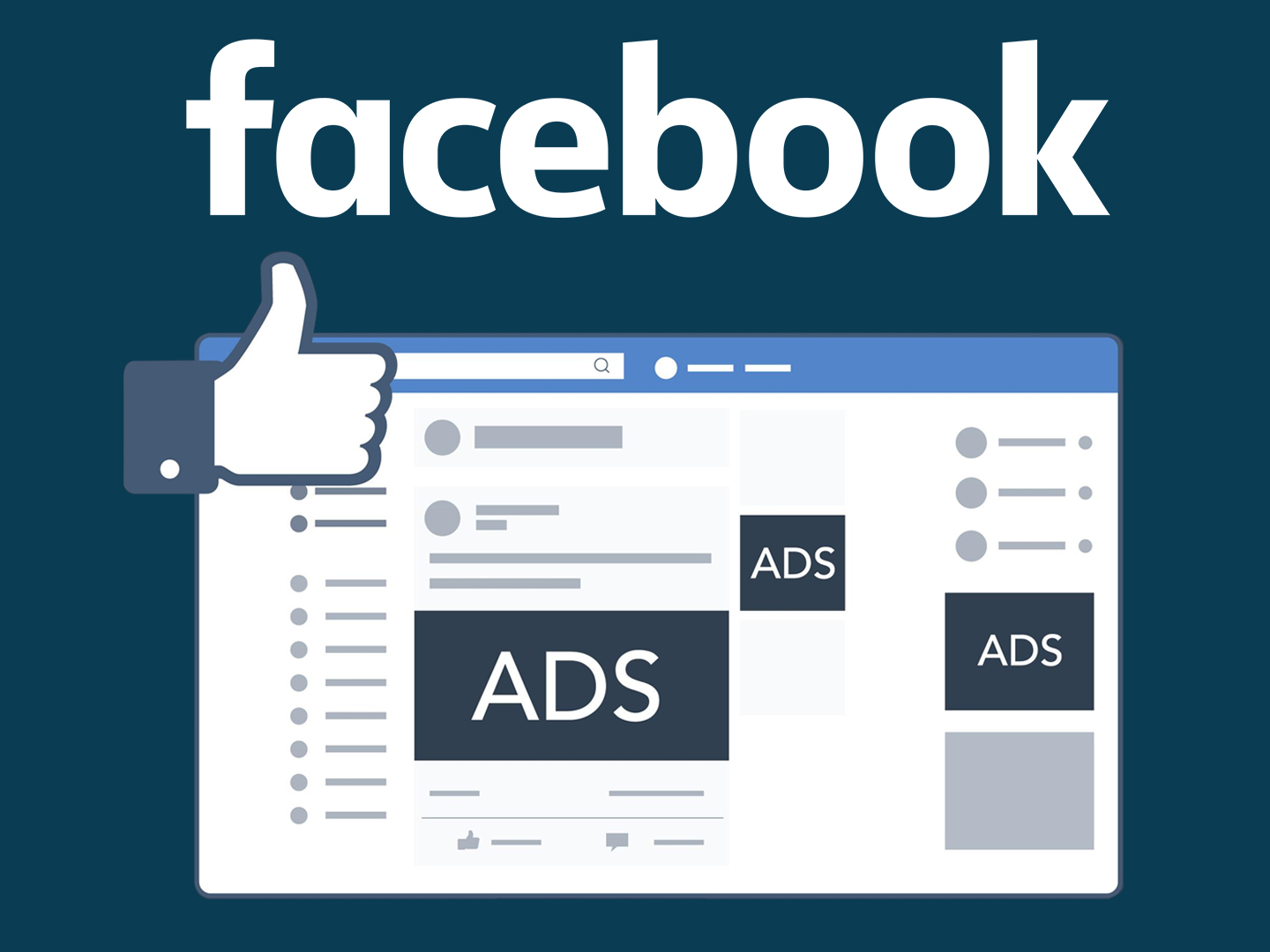 Who is the largest social media platform in the world? Without a doubt, this must belong to Facebook with 2.9 billion monthly active users.
Facebook is not only the world's largest social media platform, but many users use the platform to promote and interact with freelance brands and products. The opening of the Facebook store has undoubtedly brought more direct buyer customers to many companies.
Many friends know that Facebook can promote their businesses, products, brands, etc., increase website traffic and sell products. TakeSendShip will share with you how to use Facebook for free promotion through the following information.
The basic preparatory work for Facebook promotion is very important. The most important preparatory work details before free promotion:
1: Create a Facebook public page for your own business with your personal user account.
This step is very important. With a public page, you can conduct business activities on Facebook, and add your business name to upload materials and other information in the public page. Once you've created your Page, you can start gaining followers and growing your audience.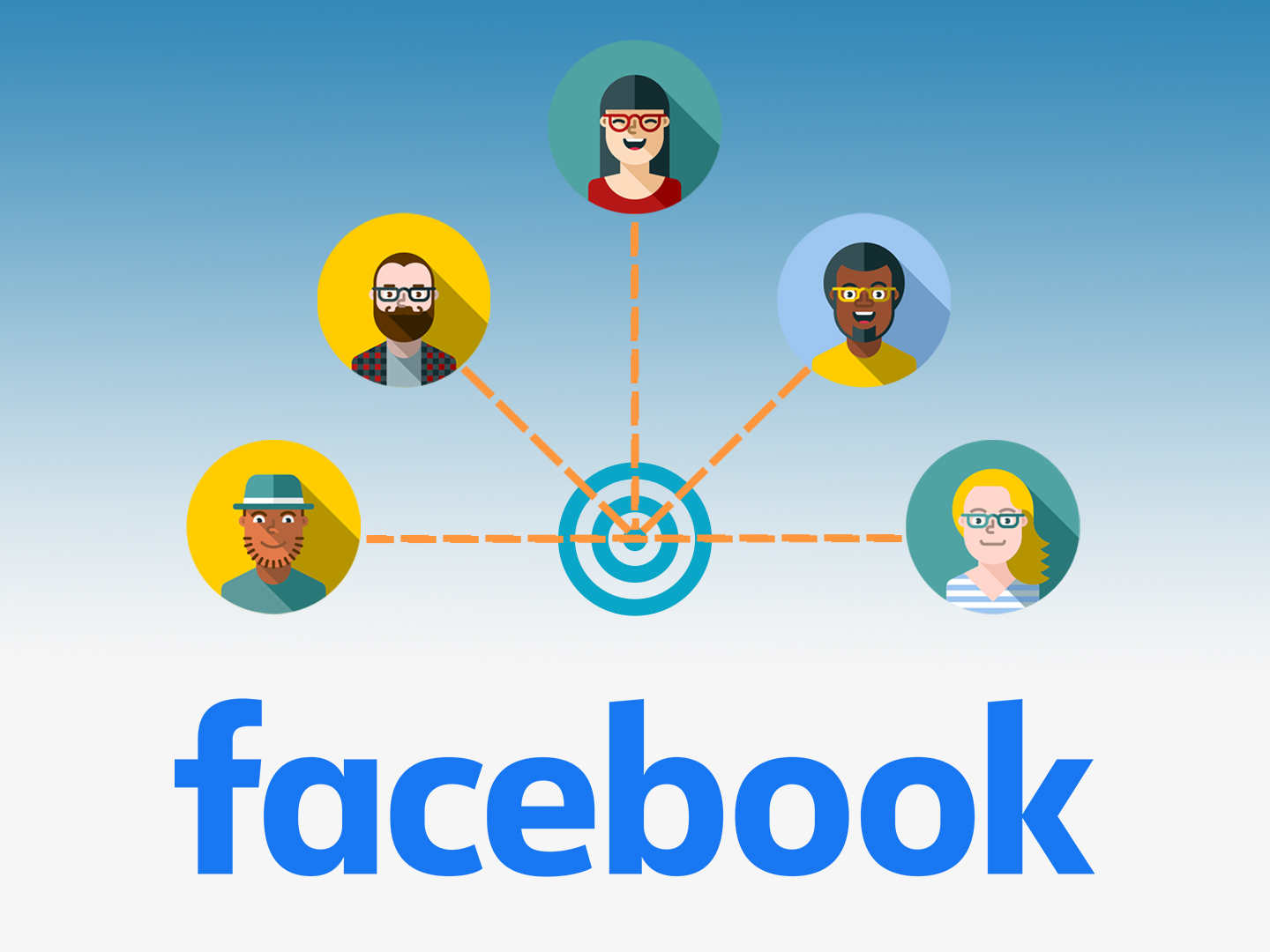 2: Create your own Facebook shop.
If you want to sell your products on Facebook, you need to create your own Facebook store and link it with your Facebook store through other business websites. This allows users to buy your product without leaving the Facebook site.
How does Facebook make free promotions?
More and more businesses are willing to use Facebook as their marketing tool. why? Because Facebook not only has a large number of users, but its promotion is free. You can use it and get paid for it at no cost. This undoubtedly makes it the best free promotion and marketing platform.
Let me share with you how to use Facebook to do free promotion and marketing.
1: Know your business goals and target audience
The more fans your public page attracts, the more people you attract. While gradually increasing your fans, you should pay attention to analyzing the characteristics of people who may be interested in your business. For example, the age, gender and location statistics of the audience, the interests and concerns of the audience, and the motives of the audience to follow you can all analyze the user characteristics you need, and make accurate positioning for your promotion.
2: Post interesting content
Posting is an important thing that every public homepage needs to do, but there are a lot of people who do the same post as you every day. How to highlight yourself among the many posts requires you to work hard on the content of your posts. For example, the content of the post can be a video, a picture, or a text-only post. Usually, only public homepages that have more than 10,000 followers will use text-only posts, because most of the early fans have no patience to read your text posts.
3: Pay attention to the time of posting
Generally speaking, you need to know the location of your audience users, and combine the local time to fix your posting time. Being responsible may cause you to post in the morning, and the other party's time is indeed in the early morning and late at night. This greatly reduces the reach of the post.
4: Join the group to interact
Generally speaking, joining groups related to your business will greatly increase your understanding of the user characteristics of your audience. You can also share your posts or promotions in the groups you join. Let more target users follow you and promote possible transactions.
5: Necessary public homepage reviews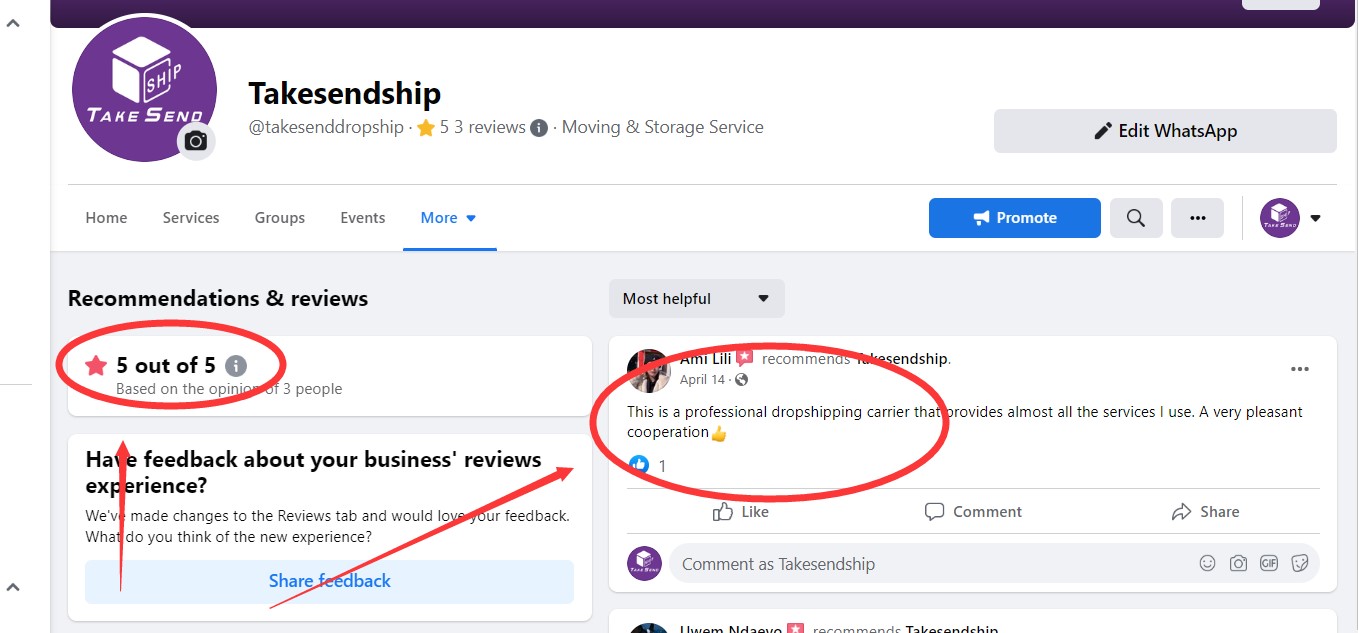 Your public page rating is very important to you. After big data analysis, more than 85% of users may check the reviews about your store before cooperation or purchase. If there is a good testimonial review, it will undoubtedly add a lot of help to your business.
How to get your users or customers to leave reviews for you: Encourage your users to leave positive reviews, and you can use more discounts to attract users who may help you.
More and better recommended reviews will greatly increase your chances of increasing your followers.
If you are interested, please follow our
Facebook Page: https://www.facebook.com/takesenddropship
Facebook Group: https://www.facebook.com/groups/531906061489014
TakeSendShip Official Website: www.takesendship.com
TakeSendShip dropshipping will continue to provide everyone with a platform for common communication to help us grow together.