How to start using TikTok to help you promote for free?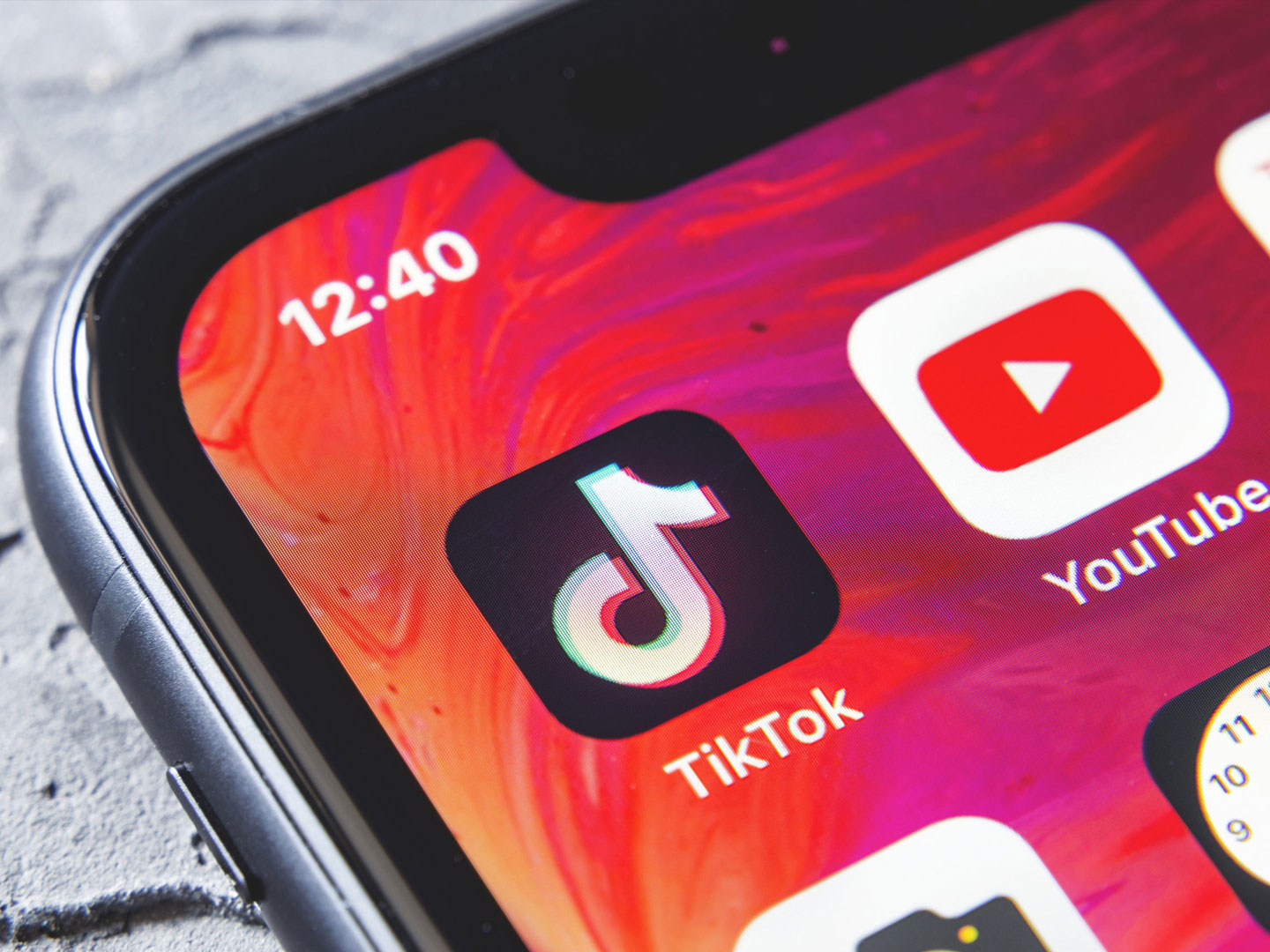 TikTok has repeatedly topped the overall App Store or Google Play charts in the United States, India, Germany, France, Japan, Indonesia, and Russia. TikTok has offices around the world, including Los Angeles, New York, London, Paris, Berlin, Dubai, Mumbai, Singapore, Jakarta, Seoul, and Tokyo, among others.
With US President Biden revoking the Trump administration's ban on TikTok in 2021, it will usher in another rebirth. It is by far the most visited short video platform in the world.
So can TikTok be used to promote our products? The answer is yes.
Next, let's learn and share how TikTok starts to promote products for free?
1: Apply for an account.
This is a basic start and start, you want to make sure your TikTok is free to register as a professional or business account. Only a commercial account will have more analysis tools to use. After successful registration, you can switch freely, which is very simple.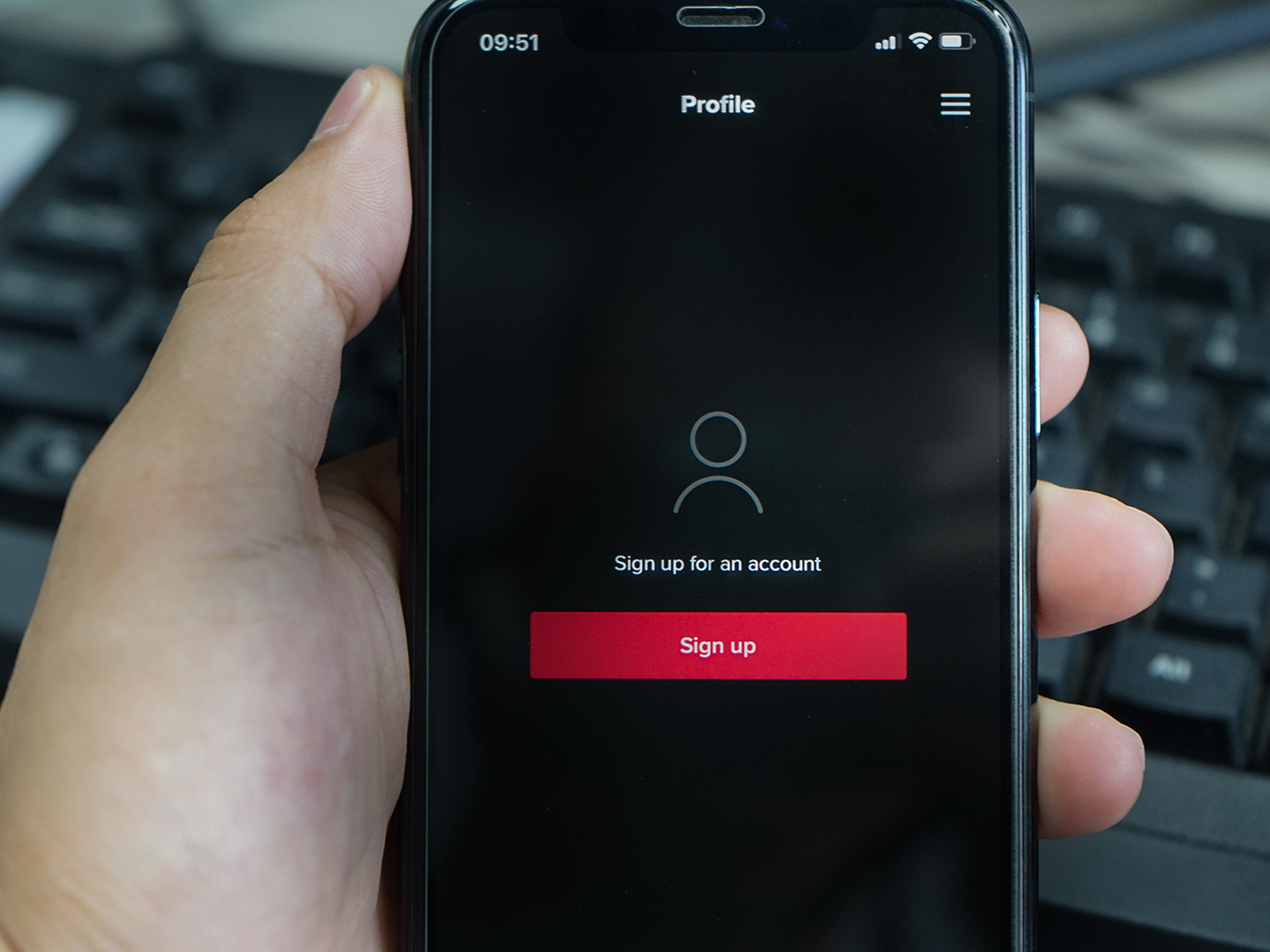 2: View analysis tool data.
After successful registration, after a series of settings, you can find your account analysis in the settings. (creator tools > analytics) Only by deeply understanding your Tik Tok analytics data can you have a comprehensive insight into your business plan.
3: Find your own customer group activity time (fans).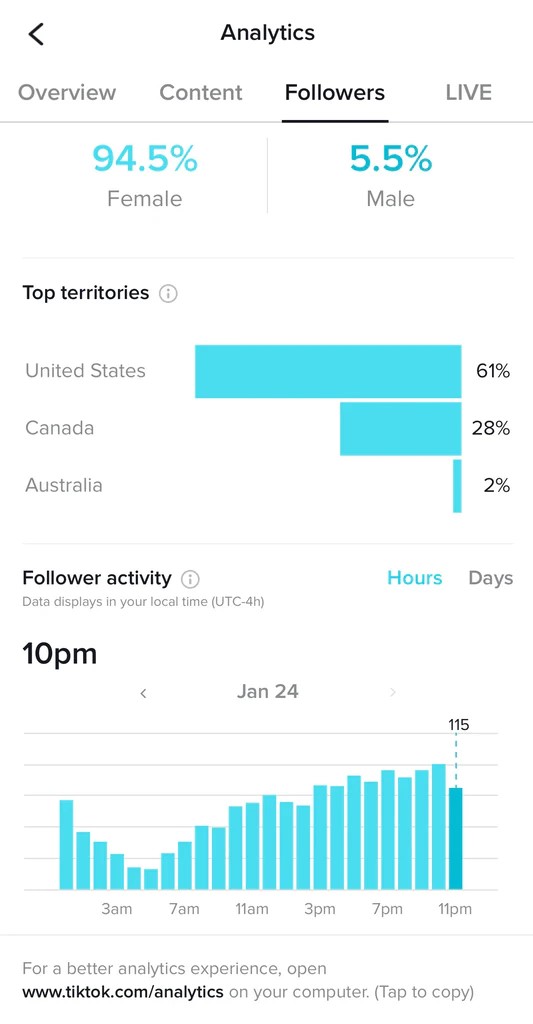 the Followers tab of the Department. Scroll down on this page and you'll see a pane called "Follower activity". The image below shows how active your followers are.
This is critical because your target customer's likely activity time is the best time to post your video. This way they can get your message as soon as possible.
The most important part is to start posting your short videos to gain followers.
When you have less than 100 followers, your tools may temporarily fail to analyze because there is no data. Therefore, after registering and applying for an account, it is the most important thing to start publishing video content.
When your video content accumulates to a certain level, you will get more and more data information and fans. It will also help you find the most suitable target customers and groups for targeted promotion.