Are Shopify and Etsy the same e-commerce platform?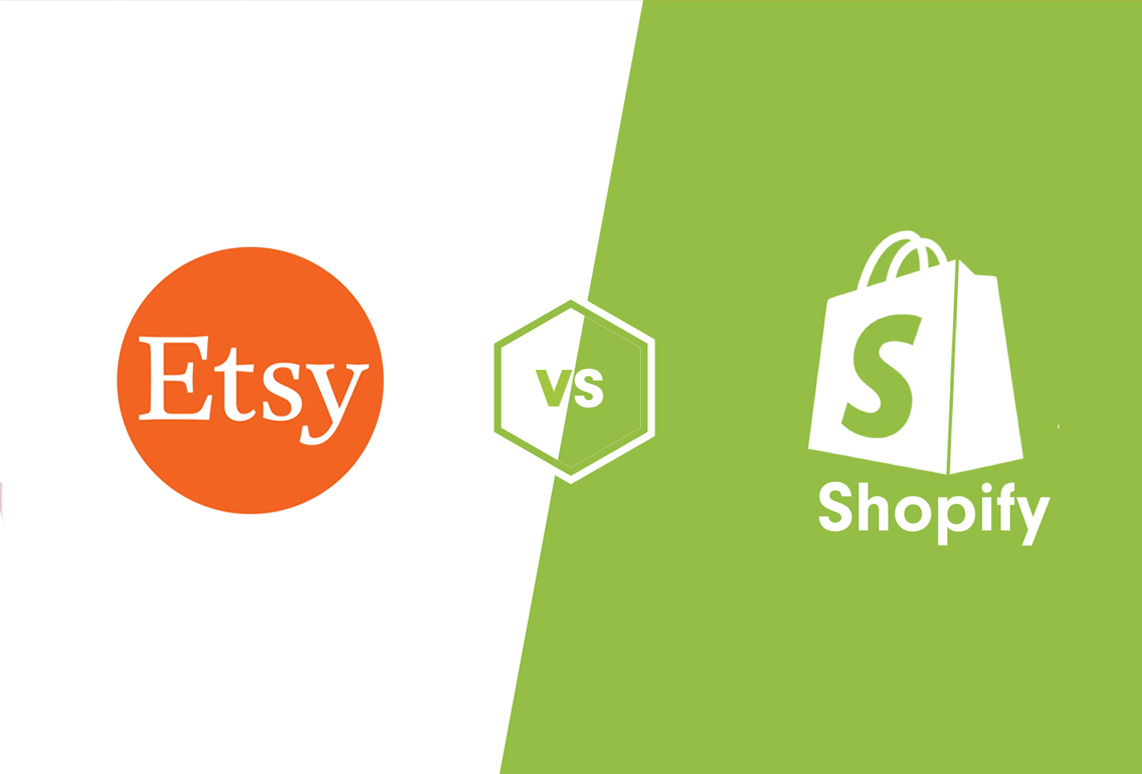 In 2019, the world's most popular online trading platform sales exceeded 2 trillion US dollars, accounting for 57% of global online sales.
Growth in marketplace sales has small business owners asking the question: Should you sell on an online marketplace?
Today, when you run an online business, you come across hundreds of online sales sites. Some sites focus on specific niches, such as video games and tech products. Others allow retailers to sell anything from clothing to books to furniture.
While there are many benefits to selling online through a marketplace, issues like commissions and transaction fees often discourage sellers.
How to Build Your Own Store with Shopify or Etsy
Creating an online store may seem like a challenging task, but when done right, it can be rewarding and amazingly profitable. The only downside is that you have to market your business to get people to your website. Creating an entirely new brand also takes time.
The biggest benefit is that the profit is yours. You don't have to pay endless fees for every sale, and you don't have to follow any rules but your own. If you are interested after listening, here is how to build your own sales website.
Shopify
Shopify is the easiest and top rated way to create your own store. As an e-commerce platform, Shopify makes it easy for you to get up and running without technology or a huge budget. To date, Shopify serves more than a million businesses and is known for its great prices, professional design, and useful marketing tools.
If you want to create a Shopify store, you can choose from over 100 templates that come with features. Get your own website, blog, SSL certificate, abandoned purchase recovery, and many other beginner-friendly marketing tools for just $29 a month. You can sell on your own website and on multiple exchanges like Amazon or eBay, and create your own personal shopping site that drives more sales.
Etsy
Etsy is a marketplace for handcrafted and vintage goods. In 2015, it began to include products developed by manufacturers, but only for specific users on the platform. As of the second quarter of 2020, there were more than 60 million listings on Etsy, making it a rewarding way to start selling online.
Every item sold on Esty will be charged a $0.20 listing fee. Listing products expire every four months. So if your product doesn't sell well and you update the listing, you'll be charged $0.20 again. When you close a transaction, you will be charged a transaction fee of 5% of the displayed price plus the shipping and gift wrap fees you charge.
If you're selling online for the first time, Etsy is a great platform to sell your products on. You get access to an active buyer network, pop-up storefronts, and tools to help you promote your business on the platform.