How do cross-border e-commerce sellers sell battery products?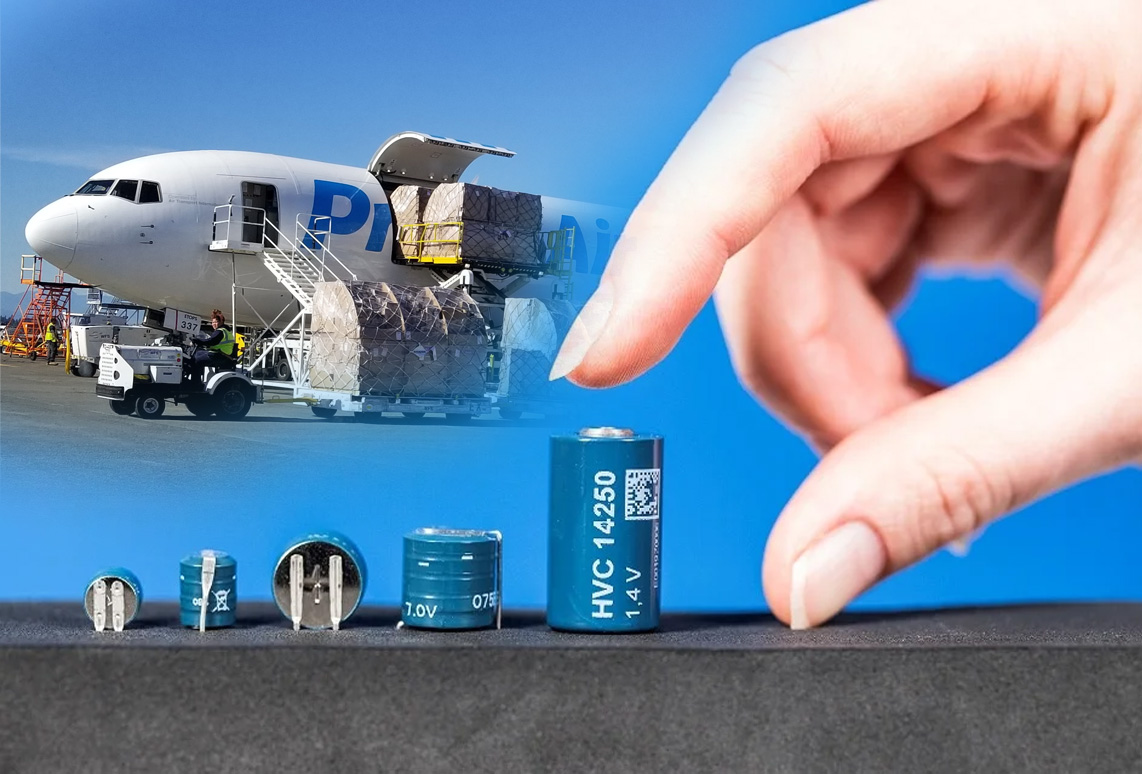 The development of international trade is inseparable from the control and demand of cross-border e-commerce sellers and buyers on products. Since the 21st century, the growth rate of global electronic development can be described as riding a rocket. The development of electronic products is inseparable from the energy support of power sources, and the rise of portable devices has indirectly made batteries a target product for many cross-border sellers.
From our most well-known mobile phones, Bluetooth headsets, portable audio and other products powered by batteries, we have to face a problem, how to solve the cross-border transportation of such products?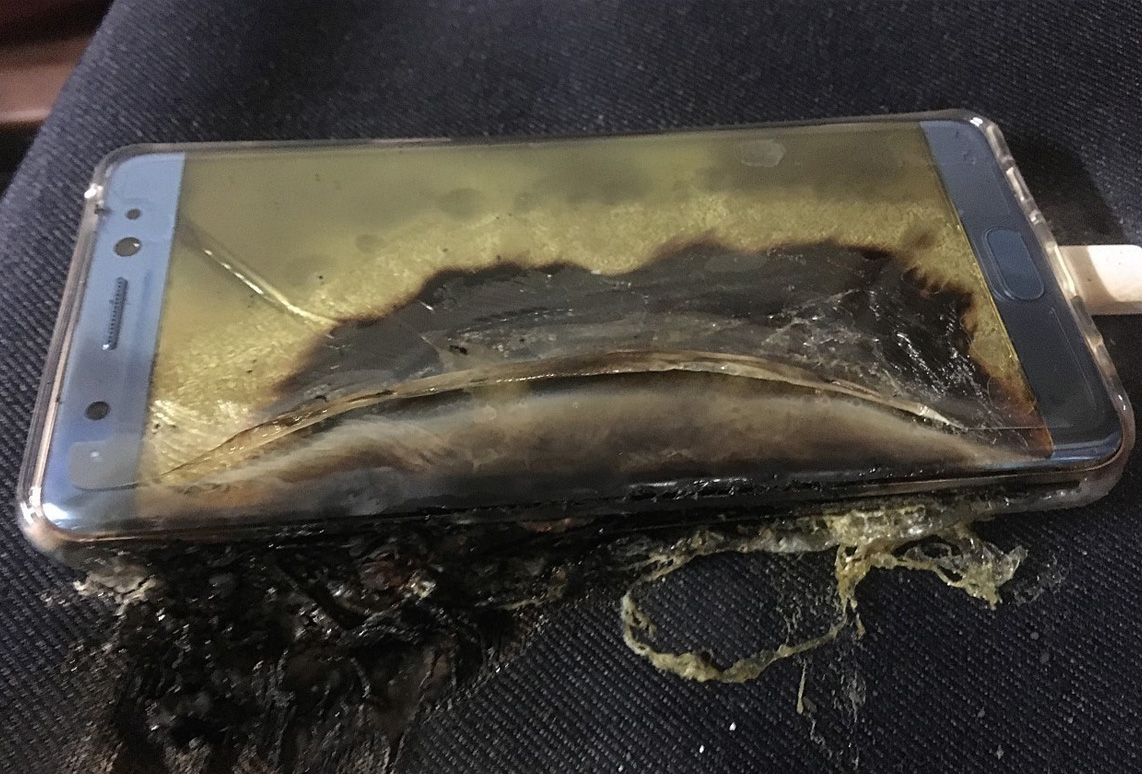 At the end of 2016, more than a month after the release of the Galaxy NOTE7 under the internationally renowned mobile phone brand Samsung, there were many mobile phone explosions and fire accidents caused by battery defects worldwide. Samsung's recall research and analysis finally concluded that it was a series of accidents caused by batteries. At the same time, there were also accidents such as cabin fires caused by mobile phone batteries on international flights.
In order to ensure the safety of flight passengers and crew members, airlines have banned Samsung Galaxy NOTE7 mobile phones from boarding planes around the world. In Hong Kong, there is a reason for the battery of mobile phones and other items in the cargo compartment of the aircraft, which caused the cargo warehouse to catch fire and be forced to stop flying, which has brought a lot of losses to the people. products were once banned.
Even Australia has recently developed a new mandatory safety standard for button/coin batteries due to a number of significant safety risks associated with button batteries, especially for children.
These standards will become mandatory on 22 June 2022 and will be enforced by the ACCC.
What does this mean for cross-border e-commerce sellers?
Major online shopping platforms will require products and packaging containing button batteries to comply with these safety standards. These include: providing a safe battery compartment to keep children out of the reach of the battery; providing the battery in child-resistant packaging; conducting compliance testing; and displaying additional warnings and emergency advisories on the packaging and instructions.
Sellers must ensure relevant manufacturing and design changes are made, non-compliant listings are removed, and any necessary testing is performed to ensure compliance with these safety standards by June 22.
So can products containing batteries that meet the regulations be sent abroad?
The answer is yes. But choose a qualified logistics carrier to deliver the goods for you, because the special nature of the goods may be rejected by many channels. However, professional logistics carriers will simply check the goods and confirm that the live products that meet the international standards can be sent normally.
It is recommended to use the TakeSendShip live line, which has been providing professional and safe cross-border logistics and transportation services for global cross-border e-commerce sellers for more than ten years. We are willing to share our own logistics experience for each cooperative cross-border e-commerce seller (www.takesendship.com).