What is ROAS?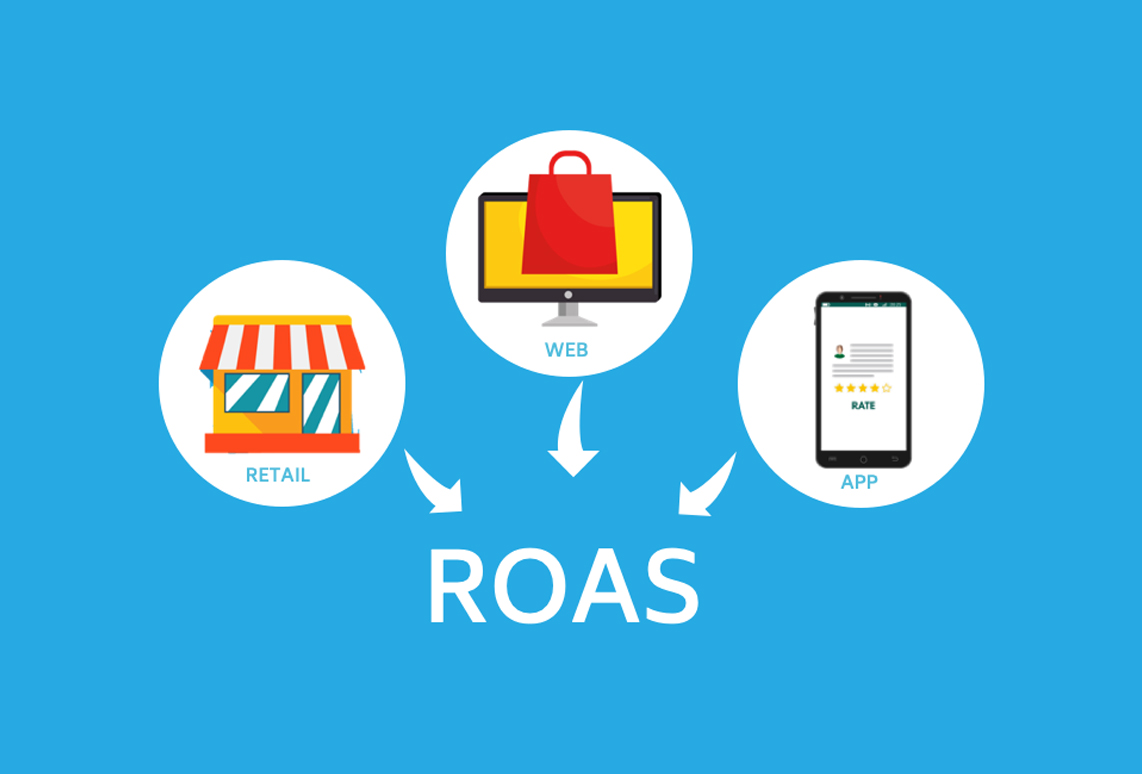 Cross-border e-commerce sellers or enterprises often use ROAS to measure their own performance appraisal, but what are the advantages of ROAS? What does this index show? Below TakeSendShip and everyone to understand it.
ROAS Definition
ROAS is the abbreviation of Return On AD Spending in English, which translates to return on advertising spending, that is, the proportion of revenue obtained for every dollar invested in advertising.
ROAS calculation formula
ROAS = Advertising Revenue / Advertising Cost
ROAS calculation example
For example: the brand spends $100 on the advertising channel and gets a conversion value of $300, then the ROAS of the advertisement is 300 / 100 and the ROAS is 3.
ROAS is used for advertising performance reference
Similar to return on investment (ROI), ROAS is a measure of money invested in digital advertising, and both are key metrics for measuring the success of advertising. However, unlike the precise ROI value, ROAS cannot directly measure whether an advertisement is profitable or not.
ROAS is more profitable than a fixed value
ROAS is a marketing metric that evaluates the performance and financial return of a digital advertising strategy, campaign or ad group. The enterprise can calculate the advertising ROAS value required for an enterprise's expenses to be equal to its income according to the expenses of enterprise operation, commodity transportation expenses, product costs and other expenses.
For example, after calculating the company's expenses and income, the webmaster came to the conclusion that when the ROAS of an advertisement is 2, the turnover brought by the advertisement is exactly equal to other expenses, and the enterprise is in a state of no profit or loss. Then, when the enterprise measures the advertising effect, it can refer to the fixed value ROAS = 2 to measure the advertising effect. If the background effect of the advertisement shows that the ROAS is greater than 2, it means that the advertisement is performing well and is in a profitable state. If the ROAS value of the advertising background is less than 2, it means that the advertisement is in a state of loss beyond making ends meet. The merchant should be vigilant and stop the loss in time according to its actual situation, and make corresponding adjustments to the advertisement.
The right amount of advertising is the best, but what is the right amount and what is the best, we need to use our ROAS index to measure our judgment criteria.
TakeSendShip's sharing today, I hope it can help everyone.
TakeSendShip continues to provide professional services for cross-border e-commerce cloud warehouse warehousing. Welcome to visit the website www.takesendship.com to contact us.