How does shopify set the shipping commitment time limit?
How does shopify set up Shipping and Delivery?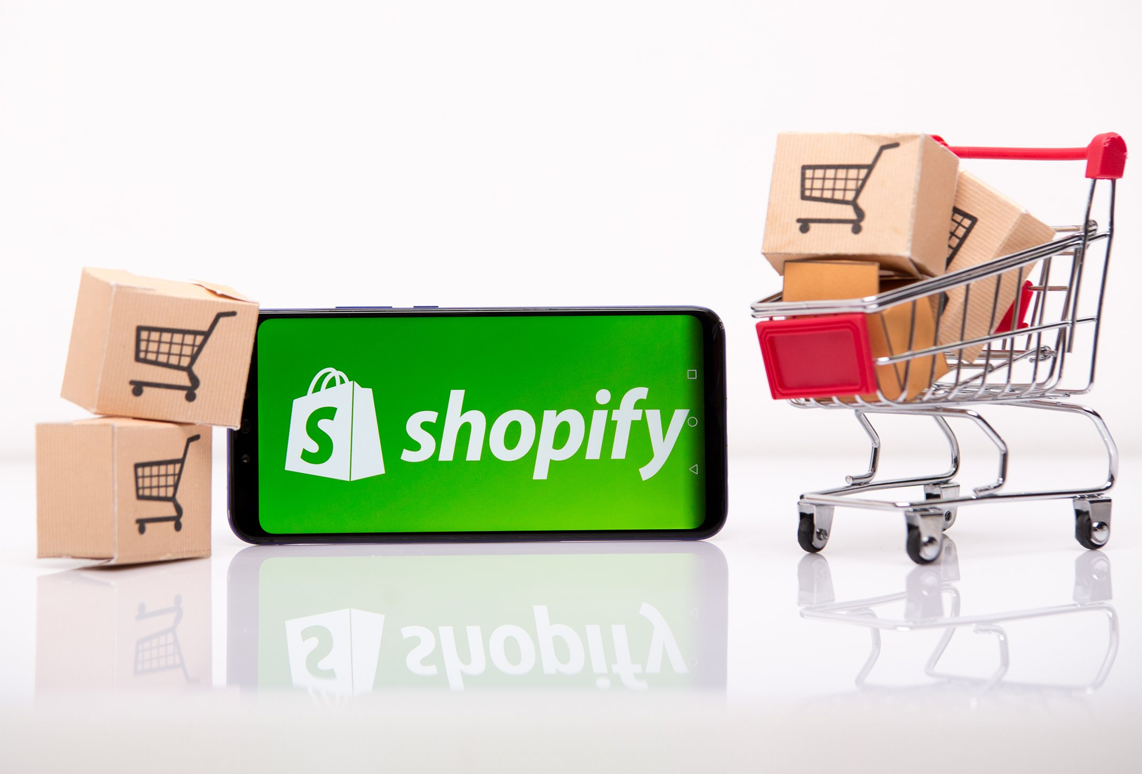 1. Go to "Settings" and select "Shipping and Delivery"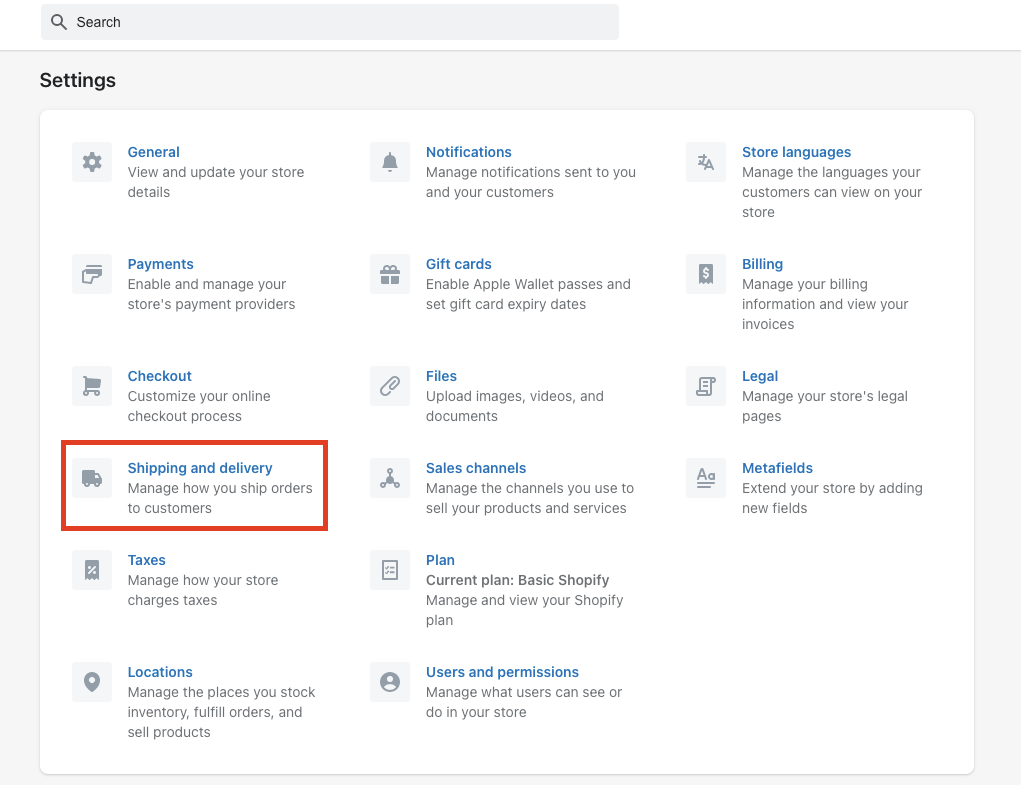 2. Select Manage Rates
*Note: If you use Deliverr to fulfill orders in some regions, and other regions use a different fulfillment method, you will need to ensure that "Multiple Locations" is enabled in Shopify and add separate rates for each location.



3. Most accounts have a "Domestic" group by default. Select "Create shipping zone", mark the zone as "Deliver International", select a region, and click "Done".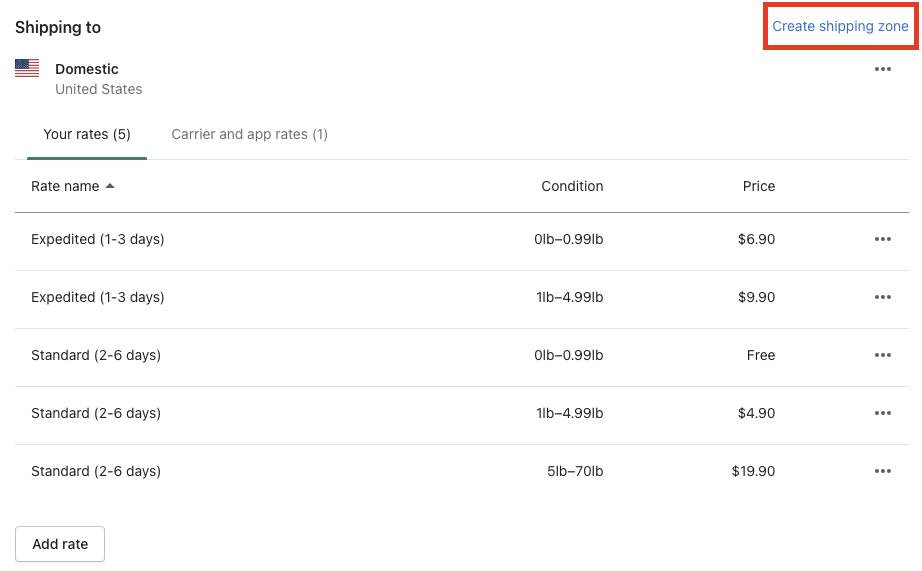 4. Add shipping and shipping conditions. Please note that Deliverr's international shipping service does not currently pre-pay duties, so the recipient will need to pay duties when the goods arrive at customs in the country of destination.
We are adding Deliverr international rates to Shopify. It is expected to launch in January 2022.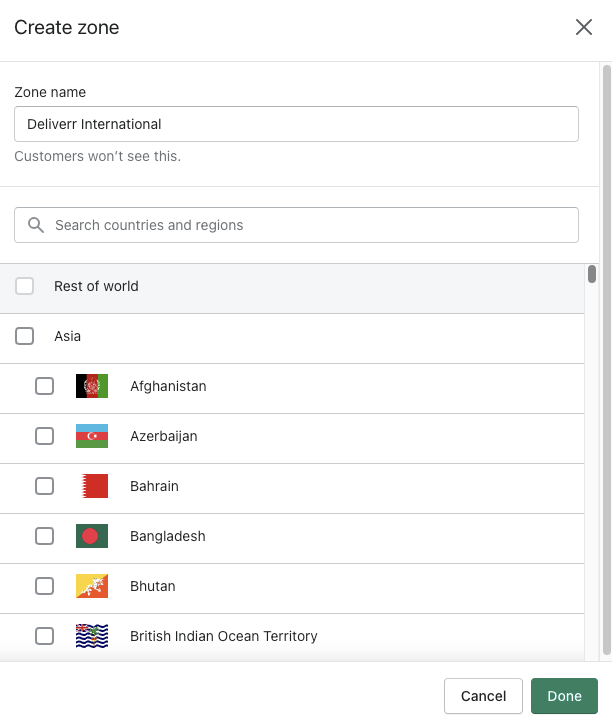 5. Although international shipping takes longer than domestic standard shipping, Shopify's "Shipping Option Mapping" (corresponding shipping option) can be kept as "Standard (5-7 day)" (standard (5-7 days)).