6 Free Apps That Shopify Works Greatly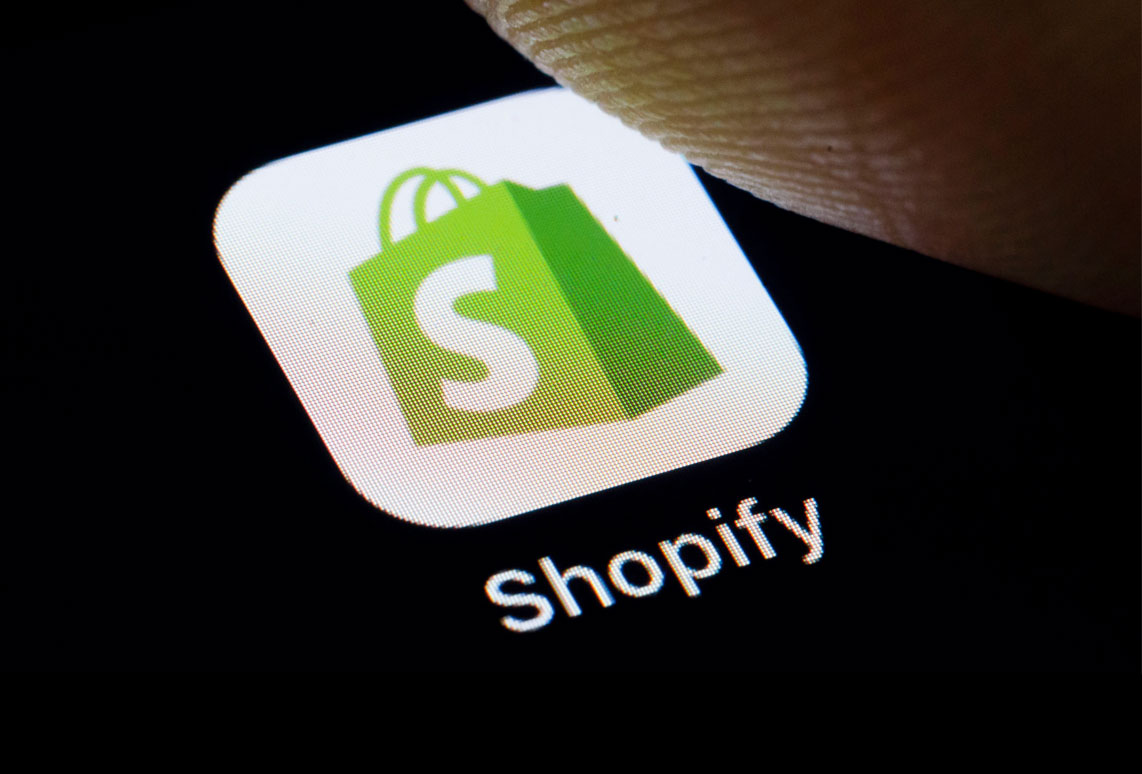 Order Printer
Order Printer enables you to print invoices, labels, receipts and packing slips faster. It can create templates according to any requirement, and it can speed up your logistics process by creating batches. You can also design personalized branding on the printed materials, which can give customers a more complete and smooth brand experience.
Product Reviews
The Product Reviews app allows sellers to add user reviews to their products. This allows customers to provide feedback and encourage other customers to buy from your store. Product Reviews are very important, especially when an authoritative e-commerce marketing analysis report tells you that 98% of customers will read this information when they buy a product. In addition to this, the content of customer reviews can also be helpful in terms of SEO.
Free Shipping Bar
According to the 2018 logistics overview provided by the business logistics platform Shippo, 34% of customers only choose to buy online when they are free of postage. The Free Shipping Bar highlights your free shipping offer with a slide-out clip, and pops up some progress alerts to encourage buyers to hit your free shipping limit, congratulating them when they hit their goal.

SEO Site Audit, Benchmark Hero
Ecommerce SEO (Search Engine Optimization) will increase the search visibility of your Shopify store URL on Google. However, it can be difficult to know exactly where changes need to be made or how competitive the store is in the market. At this time, you need to use SEO Site Audit, Benchmark Hero, which can provide you with a detailed analysis of the website, tell you what is helpful and what is not in the process of searching, and analyze the performance of the store. It can even help you understand why some pages are not necessarily as useful for conversion as you would like them to be.
Printful
Printful syncs with your Shopify store, allowing you to sell print-on-demand products like t-shirts, mugs, posters, and more. When someone places an order on your Shopify store, it's automatically sent to Printful so it can print the product for you and send it to the customer. And there's no MOQ or prepayment required, so services like Printful are great for getting started quickly without needing to build up inventory.
Improved Contact Form
Having a "Contact Us" page on your Shopify store makes it easier for customers and provides a platform where customers can ask questions. The Improved Contact Form app creates a pop-up contact form on your Shopify store so users can reach you no matter what page they're on. It can also tell you where a user is and which pages they viewed before contacting you. You can use this information in your CRO (Conversion Rate Optimization) strategy.