Ready to
upgrade your
Amazon business?
FBA Fulfillment by Amazon
The seller directly sends the products sold on Amazon to the warehouse in the local Amazon warehouse. Once the seller gets the order, Amazon provides the services of picking and packaging, delivery, collection, return, and customer service.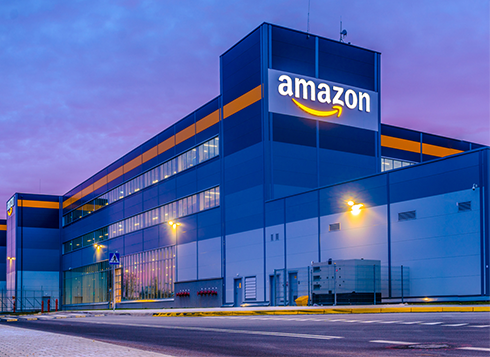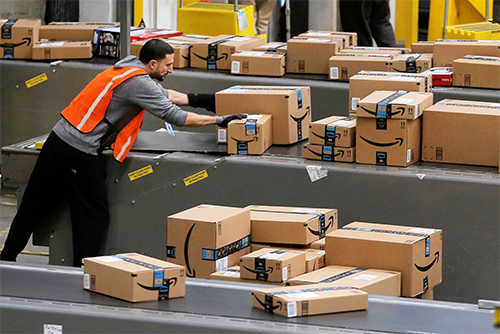 Amazon FBA is the Amazon official overseas warehouse. Amazon FBA only provides local warehousing and delivery services, so some domestic sellers who want to ship goods abroad to local FBA warehouses need to use FBA shipping services. Amazon FBA shipping service: The logistics service provider is responsible for transporting the seller's goods to the Amazon FBA warehouse, and providing service as customs clearance with duty and tax payment.

TakeSendShip transports sellers' goods from China to Amazon warehouses in the United States, Germany, France, United Kingdom, Japan, and other countries by air, sea, express, and UPS transportation.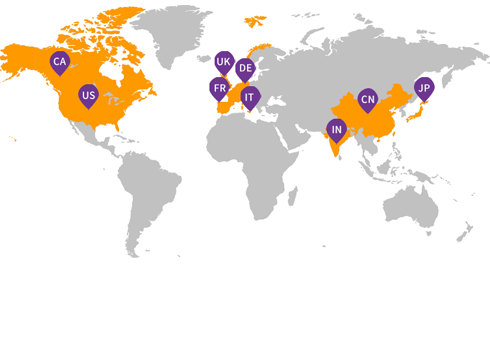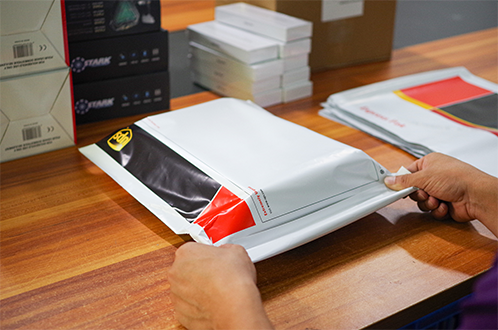 TakeSendShip provides all the support you need for FBA.Including barcode labeling, packaging,poly-bagging, and more. Your store could even double its sales opportunities by offering.
Our FBA service includes storage, quality inspection, packaging, repackaging, and shipping.

Find out which packing solution is
the best fit for your product.
Talk to us today to find out how we can customize our Amazon fulfillment solution to suit your business needs.
Save more with fulfillment fees No more shipping rejected shipments Amazing customer service.