More efficient Less cost
save your time and cost with
TakeSendShip Warehouse Fulfillment
Build your brand
Free storage for 60days
Safety and Efficiency of TakeSendShip
Warehouse Fulfillment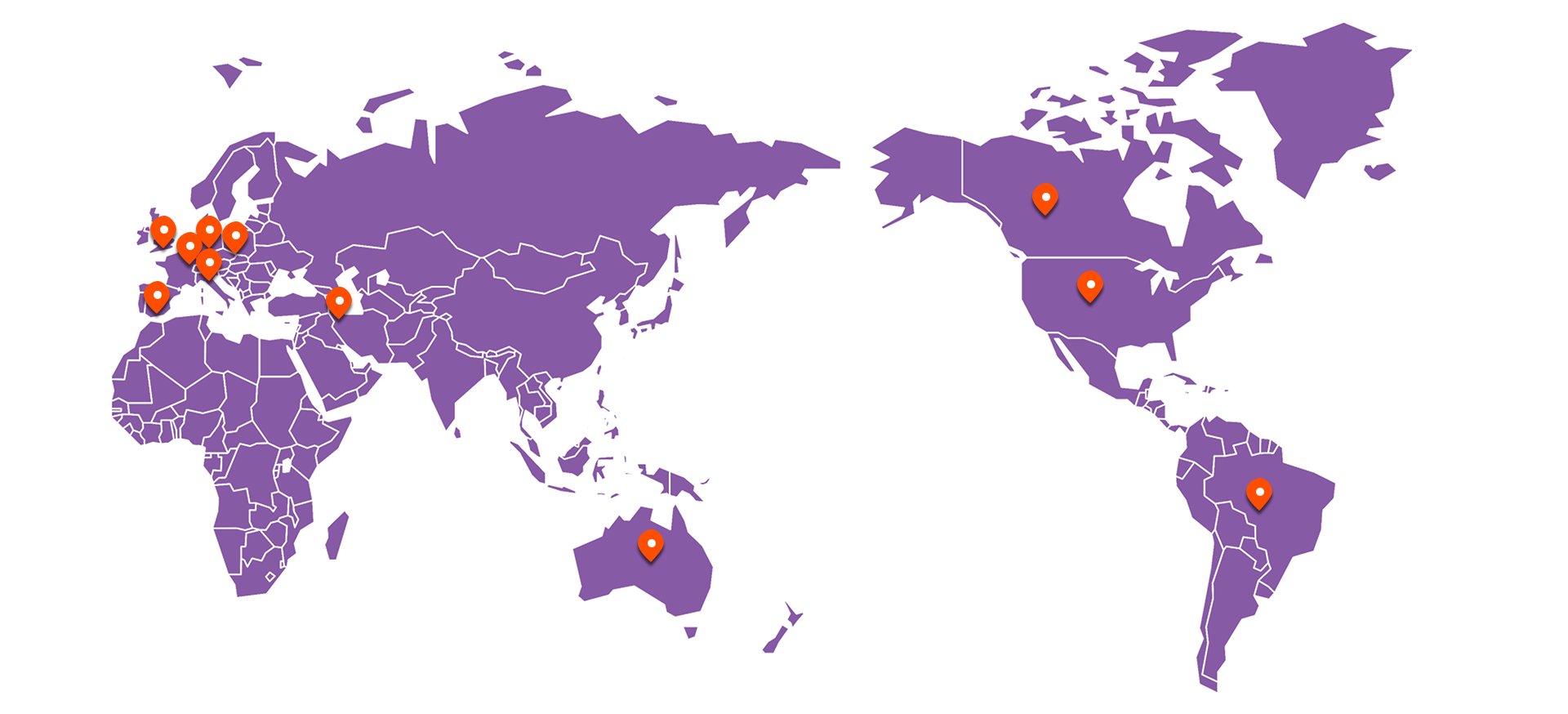 Fast International Shipping Starts Here. Our fulfillment centers warehouse locates in China Shenzhen, Guangzhou, Yiwu, United States, Europe, United Kingdom, Australia, Israel, and Singapore. By storing inventory across our locations strategically, you can offer the fastest 2-day shipping to your customers.
Why TakeSendShip warehouse?
What do we do for you?
Warehouse
Receiving
Inspecting and Labeling
Inventory Management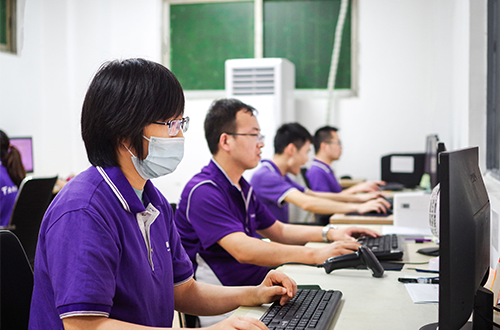 WMS IT integration
Inbound record
Auto order syn to E-commerce online shop
Order receive
Outbound record
Shipping status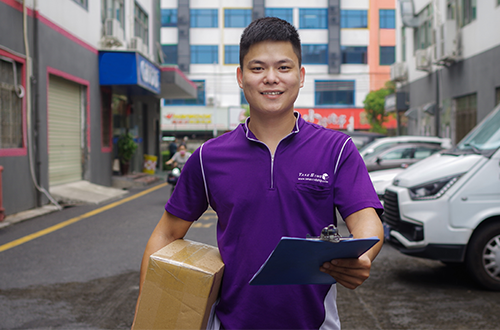 Order Fulfillment
Pick and Pack the orders
Goods process
shipment created
Multi-account management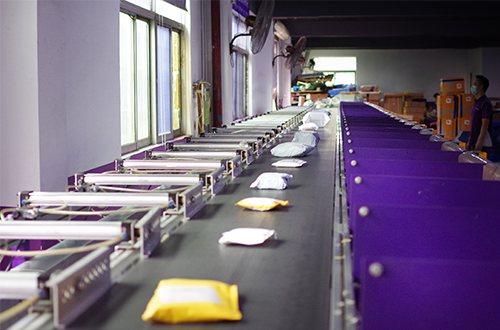 Shipping and delivery
Multi-shipping solution
Express / Standard / Economy
Normal product shipping
DG battery shipping
Liquid Shipping
Cosmetics Shipping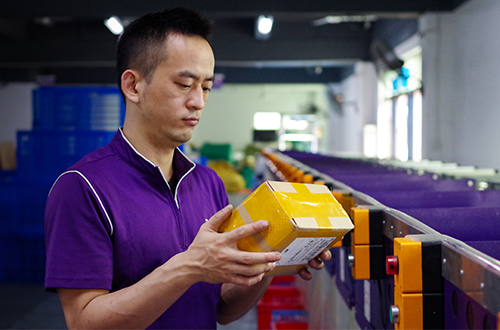 Value-added
One-on-one customer
account manager service
Quality control
High-value product insurance
Please feel free to contact us
if you have any questions