What kind of shipping service
to Amazon Fulfillment Center
can upgrade your Amazon
business?
Amazon FBA is the Amazon official overseas warehouse. Amazon FBA only provides local warehousing and delivery services, so some domestic sellers who want to ship goods abroad to local FBA warehouses need to use FBA shipping services. Amazon FBA shipping service: The logistics service provider is responsible for transporting the seller's goods to the Amazon FBA warehouse, and providing service as customs clearance with duty and tax payment.
TakeSendShip transports sellers' goods from China to Amazon warehouses in the United States, Germany, France, United Kingdom, Japan, and other countries by air, sea, express, and UPS transportation. Here the TakeSendShip UPS service is the fast and stable solution.
Thanks to UPS, the most successful group in the world
logistics.TAKESEND provides international express with
UPS as the main service, enabling our FBA delivery solution
with customs clearance. Our supply chain ecosystem
provides customized solutions for brand customers.
0.5kg-20kg
20kg-100kg
100kg-2000kg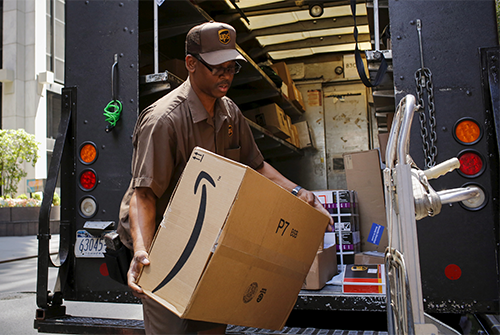 TakeSendShip UPS Saver service can cover the
whole weight range and the price advantage
of the whole ZONE area.
North America: United States, Canada, Mexico…
South America: Brazil, Chile, Uruguay…
Europe: Germany, Italy, France, Spain…
United Kingdom and Eastern Europe
Asia: Philippines, Vietnam, Malaysia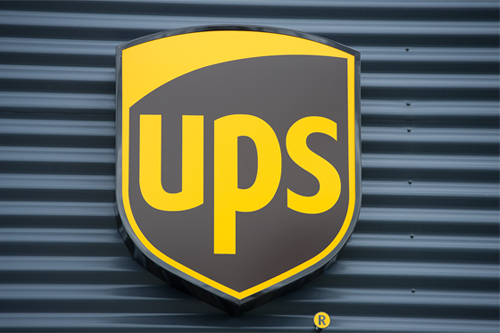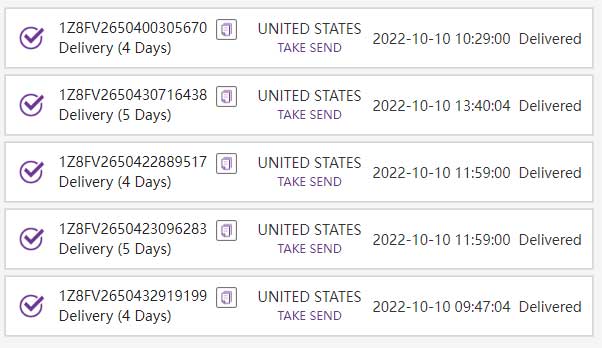 Help you to solve the destination import
customs clearance by
TakeSendShip
importer to destination
with UPS clearance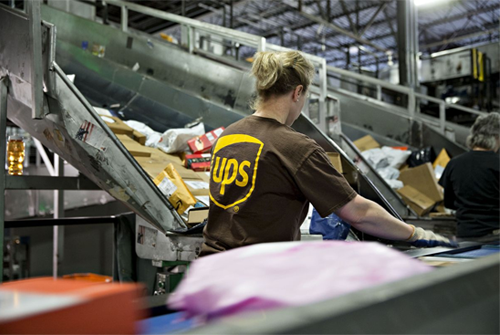 1.No worries about the return shipment
2.No worries about the customs issue
We can provide all-in-one rate shipping costs with duty and tax, your receiver, and your
buyer do not need to pay any duty and tax.
For your Amazon FBA shipments, we also can handle the import customs clearance and
delivery to the Amazon warehouse with UPS fast delivery service. Because UPS is a good
partner with Amazon, which have a green channel to deliver fast.