Here is your way to
fulfillment success
Upgraded dropshipping experience
From sourcing to order fulfillment and everything in
Dropshipping Sourcing
We have strong relationships with different kinds of factories which make us purchase good products for you and have a fast shipping time from the factories delivery to our warehouse.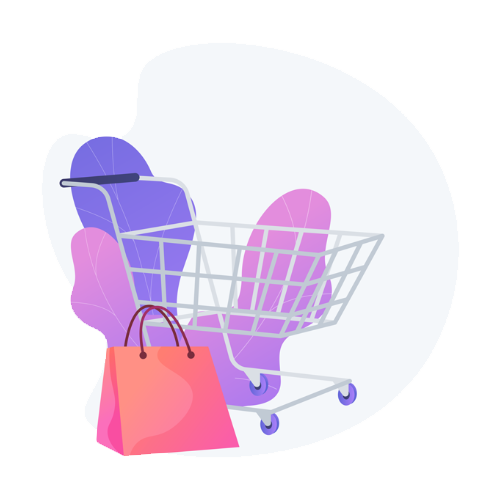 All the eCommerce fulfillment services: purchasing, quality control, storage,
label products, order fulfillment, and shipping, all in one system, can be done
in TakeSendShip. You only need to perform simple operations, and our
automated fulfillment system will handle the rest.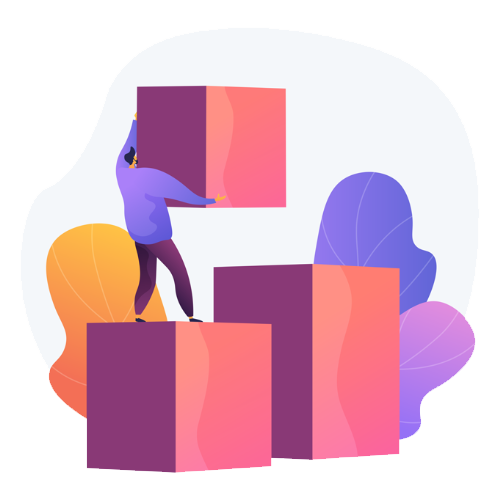 1. Free storage for 60 days
2. Brand and customized packing
3. Automatic shipping solution distribution
4. Tracking info automatically sent to buyers
5. Win good feedback from buyers
After-Sales Service
By having a reliable fulfillment service with a
dedicated account manager, when you have
issues after-sale, TakeSendShip has your back.
We can help you to decrease dispute rates and
improve customer satisfaction.