Introduction to Crowdfunding Fulfillment
Just provide the design and creativity of the product, and deliver the product from the product manufacturer, all for you. Choosing the right crowdfunding fulfillment service provider is half the success of crowdfunding.
TakeSendShip crowdfunding fulfillment services include (and are not limited to): China warehouse free storage 60 Days, quality control, storage management, packing, order fulfillment, global shipping service.
With experience working with Kickstarter, Indiegogo, GoFundMe, and Crowdfunder crowdfunding platforms, TakeSendShip will escort your crowdfunding fulfillment.
Crowdfunding fulfillment Professional
Online operating system
Crowdfunding sponsors should pay more attention to the creativity and design of crowdfunding products, rather than spend their energy on how to make crowdfunding fulfillment. According to the study, 95% of the successful crowdfunding sponsors will give the crowdfunding order fulfillment to a more professional TakeSendShip to operate, and you can see every step of the operation and process on the online system, and easily realize the global and efficient distribution of your crowdfunding products.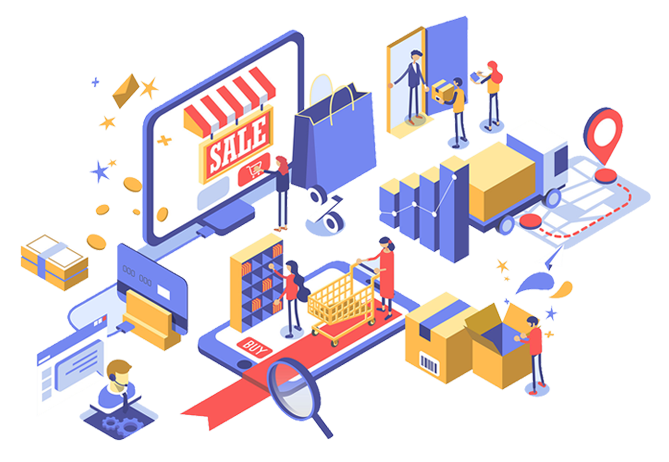 Product inbound
Storage management
Integration your order
Full shipping status
Check freight charges and bills with one click
Crowdfunding fulfillment
value-added services
Want your product to be different?
Want your new packaging?
TakeSendShip offers more crowdfunding
products than fulfillment value adds services.
Nothing we can't, only you can't think of it.
Provide pick-up service to the product manufacturer
Customized packages and design labels of brand identification can be provided
Provide special protection solutions according to product types and transportation
Single parcel multi-product sorting service supporting
Professional and rapid customer service
Professional cross-border
transport to the world
TakeSendShip locates in Shenzhen, close to Guangzhou, DongGuang, HongKong, and Macao, to provide a more efficient, more comprehensive, safer, and more economical Crowdfunding Fulfillment for every crowdfunding sponsor of the crowdfunding product in China.
Different kinds of shipping solutions by Epacket, Priority, Express.
Cooperate with the global postal service to achieve rapid customs clearance which saves your time.
Professional customer service, every link escorts the orders.
Multi-Shipping solution: Ship liquids & Battery & Cosmetics.
As the agent of DHL, UPS, FedEx, and many international delivery services, professional order fulfillment services at a good price.
One-to-one VIP customer service
Each crowdfunding sponsor will enjoy one-stop customer
service, 7 * 24 hours with the rich experience account
manager to service. To help crowdfunding sponsors get
the most comprehensive Crowdfunding Fulfillment solution.